2014 Xtreme XR7038-F
Telehandler For Sale
2014 Xtreme XR7038-F
Telehandler for Sale
| | |
| --- | --- |
| Condition | Used |
| Max Cap | 35 US Tons |
| Boom | 38 ft |
| | As of 07/05/2022 |
| EQT # | FLTH70114 |
| Location | Tour This Facility San Leandro, CA |
| | |
| --- | --- |
| Condition | Used |
| Max Cap | 35 US Tons |
| Boom | 38 ft |
| | As of 07/05/2022 |
| EQT # | FLTH70114 |
| Location | Tour This Facility San Leandro, CA |
The Xtreme XR7038‑F is a large capacity forklift for heavy-duty applications. It also claims the title as the largest capacity rough terrain tele-handler across the United States, Canada, and Mexico. This tele-handler has a max. lifting capacity of 31.75 metric tons (35 US tons). It has a max. lift height of 11.64 m (38.2 ft) and a max. forward reach of 6.7 m (22 ft). Equipped with Ultra Xtreme Capacity Roller Booms, the high-capacity forklift offers an excellent alternative to small cranes. Extremely durable Melonite pins offer long life and corrosion resistance. A ductile steel manifold provides smooth operation under high pressure.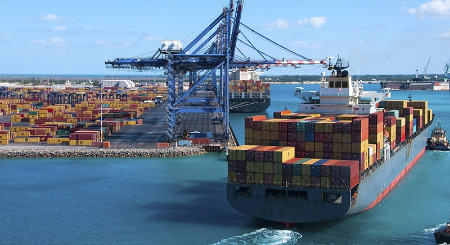 Bigge works with experienced logistic partners to handle shipping of our equipment to our customers and partners.
They have the knowledge and expertise to handle project cargo and deliver your equipment anywhere in the world. Our partners can accommodate any special considerations for large size and heavy machinery, inland and ocean freight and project management. This includes legal forms, customs paperwork and other issues that may arise until your equipment reaches the port of destination.
When you purchase equipment with Bigge, you have peace of mind that it will be handled by logistics professionals, and will arrive safe to your destination.
Can't find what you're looking for?
Get in touch with a Bigge representative now - we're just a phone call away!
Contact us