CONEXPO-CON/AGG A BIGGE TRADITION SINCE 1928
The beginning of the 20th century was full of discoveries and innovation in the industrial, structural, and heavy machinery markets. During this time, the US population expanded in cities such as San Francisco, New York, and Chicago. With the completion of the Empire State Building and the Golden Gate Bridge in the 1930's, the growth of the construction industry aided in the inauguration of the first machinery trade show known as The Roadshow in 1909 (Marlys Arnold, Visionaries Paved the Way for CONEXPO-CON/AGG a Century Ago). Today's ConExpo-Con/Agg represents the metamorphosis of over 100 years of machinery roadshows exhibiting the latest and greatest construction machinery and technology in the world.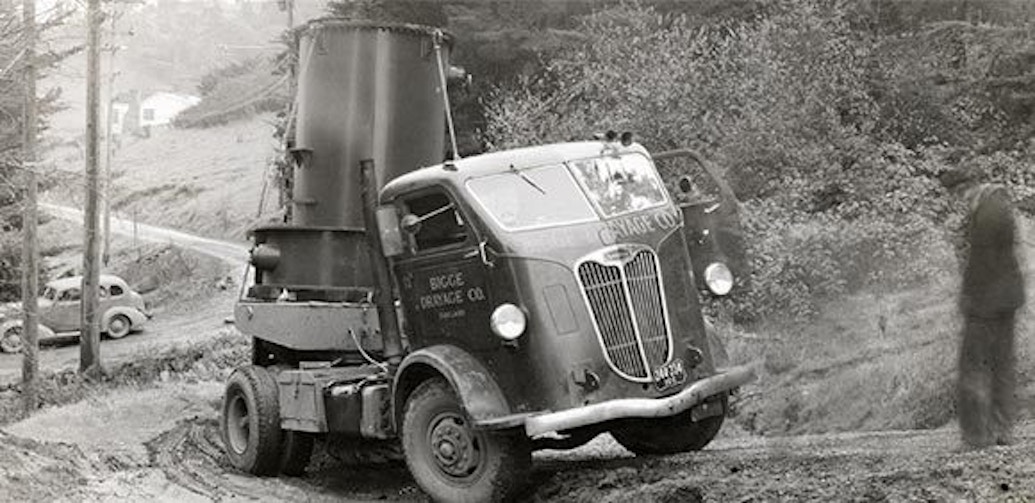 In 1916, Bigge Crane and Rigging Co.'s founder Henry Bigge started a company that would shape many of the biggest and most historic construction projects of the era. The Golden Gate Bridge in San Francisco, and the Chase Center are just two examples of these projects. The first machinery roadshow that Henry Bigge attended was the 1928 CON/AGG, in Detroit, Michigan. The first CON/AGG show displayed manufacturer machinery allowing the public to see these structures up close. In the 1940's Bigge Drayage became a dealer for AutoCar Trucks, and in the 1950's expanded its reach to dealing P&H tractors. Since CON/AGG's debut, Bigge has grown into the premier crane rental and crane sales company in the world, partnering with the very best heavy lift machinery manufacturers.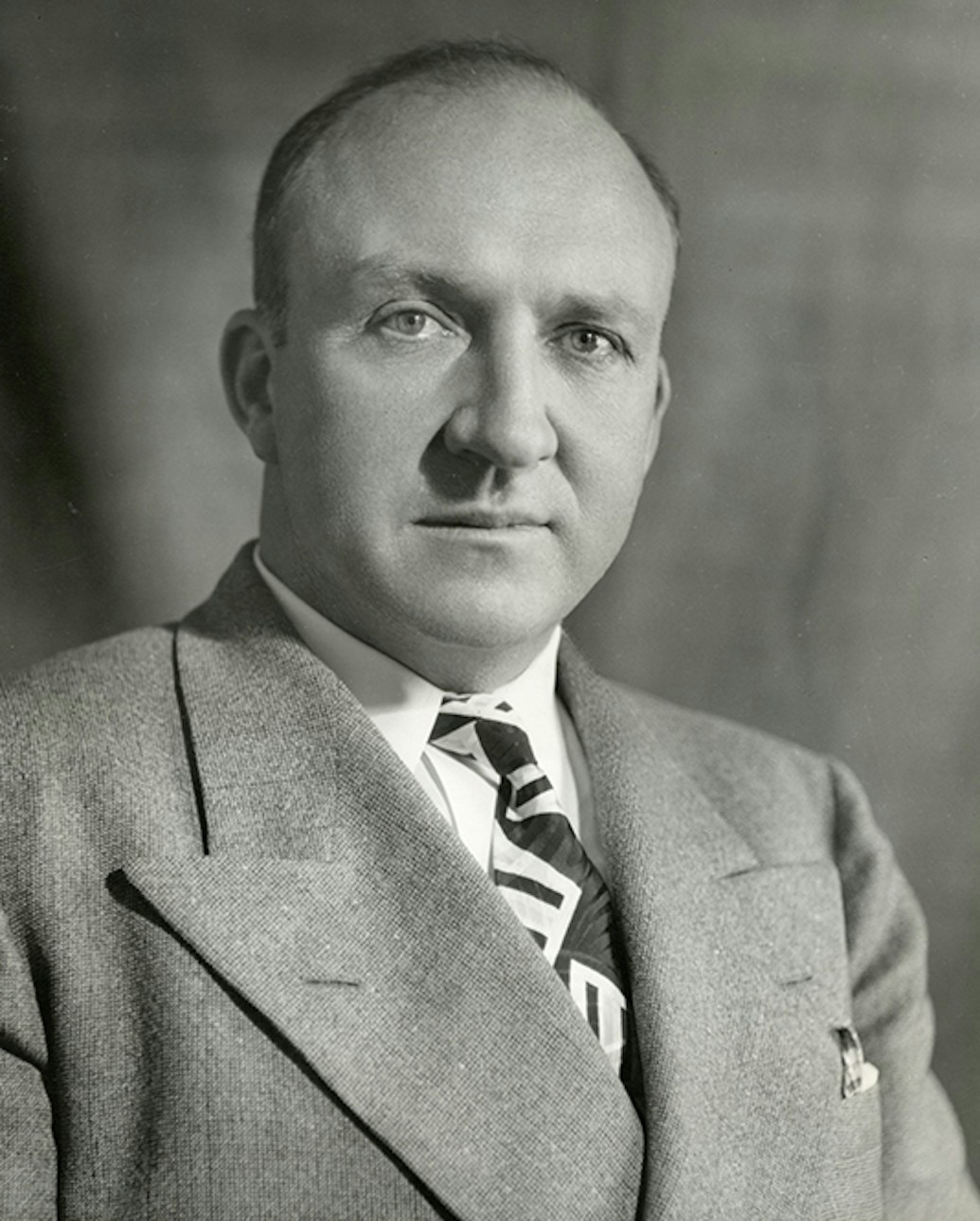 Bigge Crane and Rigging Co. founder Henry Bigge in 1942

Kobelco, Tadano, Potain, Broderson, Enerpac, Merlo, and Xtreme are several leading brands in heavy lift machinery. Kobelco's crawlers in the 85 – 275 ton class are known for their reliability and versatility. Potain is a leader in the tower crane sector and Bigge currently owns the largest fleet in North America. Xtreme produces high capacity reach forks such as the XR 7038 which can lift up to 70,000 pounds, making it the highest capacity forklift in the market. Finally, ENERPAC produces some of the most innovative hydraulic gantries, jacks, and hoisting systems, simplifying long term lift projects. You can learn more about our cranes and heavy lift machinery by visiting bigge​.com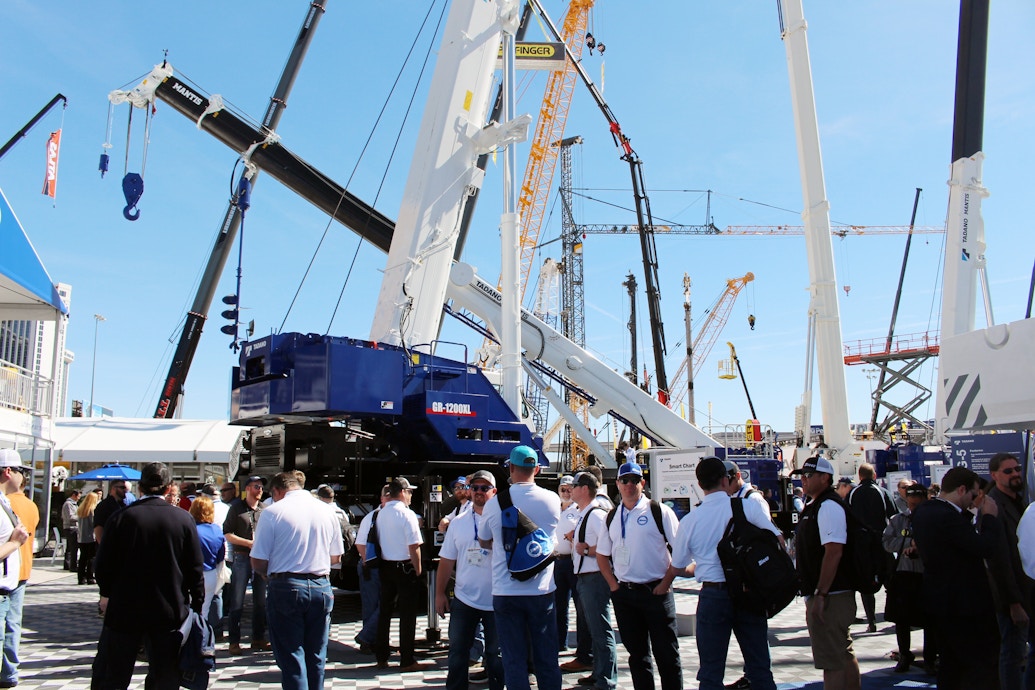 The Bigge Team in Action at ConExpo-Con/Agg 2017

If you are going to ConExpo-Con/Agg this year, Bigge would like to meet with you. Schedule an appointment with one of our experts by visiting con​ex​po​.bigge​.com