Bigge Employees Volunteer at the Alameda County Food Bank
The Bigge team recently enlisted 14 volunteers, a combined group of employees and family members, to work a shift at the Alameda County Food Bank. Our task was bagging several types of produce to be distributed among the community. After three hours of service, and with the help from many others in the community, we were complimented for having one of the most productive days at the food bank.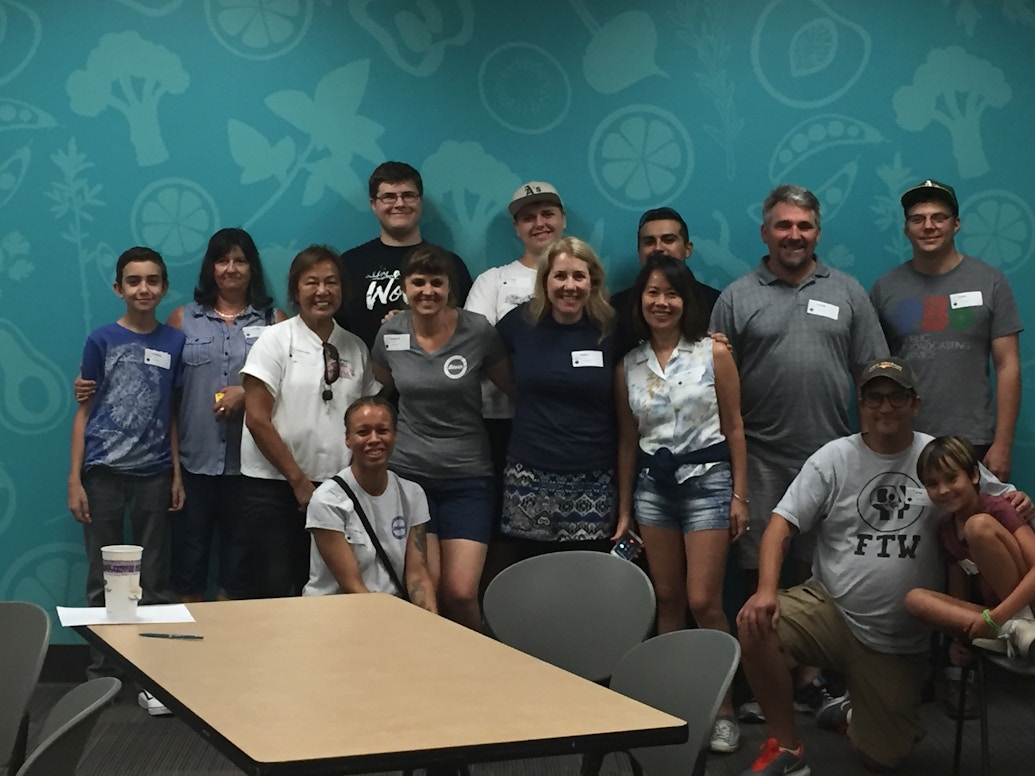 The Food Bank tracks distribution by weight, and the totals for our shift came in at the following: 20,000 lbs. pears, 2,000 lbs. carrots, 4,800 lbs. tomatoes, 2,556 potatoes. It was a privilege to be able to devote time to contribute to the community and we look forward to doing it again. Bigge thanks all those that participated and commends all participant efforts.