Bigge Ends 2019 With Customer is King as Quarterly Theme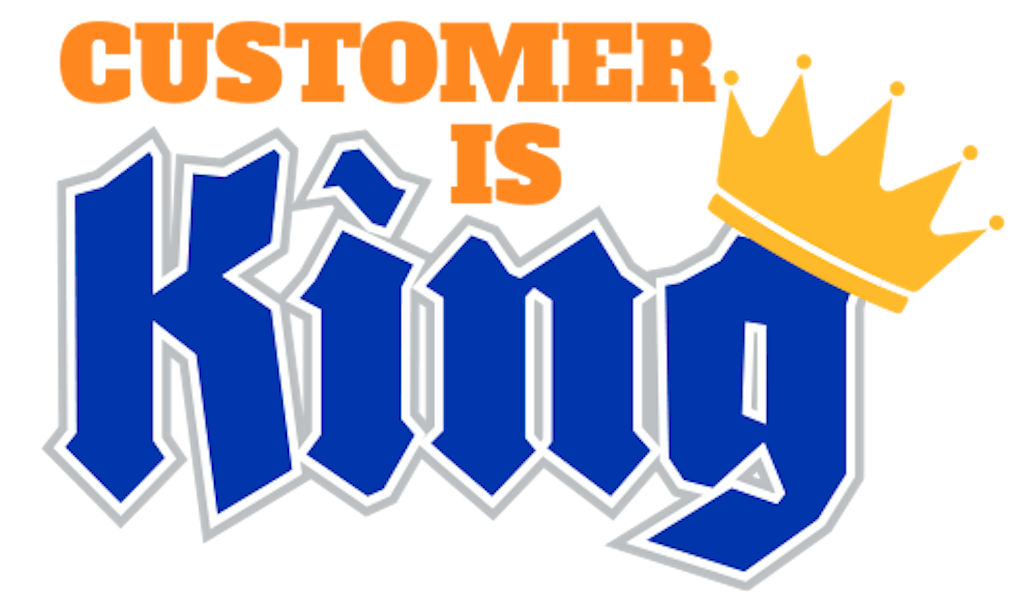 As part of Bigge's continuous improvement program, quarterly themes of focus are introduced along with quarterly goals. As 2019 comes to a close, the theme ​"Customer is King" was selected in Q4 to emphasize providing excellent service to all Bigge customers. During this quarter, Bigge representatives and employees were asked to put themselves in the customer shoes, ask questions about what can be done to improve interactions, and identify areas that need additional work. Engaging with top customers was encouraged and customer feedback was requested through a series of in-person meetings, phone calls, and surveys.
All data and feedback collected will serve to create new systems and initiatives that will be better serve our internal and external customers in 2020 and years to come. The ​"Customer is King" initiative is part of our commitment to operational execellence in order to better serve our employees, stakeholders, and customers.