Bigge Family Unites in the Face of Natural Disaster
August of 2017 will always be remembered by Texans as the month a category 4 hurricane hit the Gulf Coast and forever changed the community and environment. Tropical Storm Harvey hit Corpus Christi on August 26 and lingered for a total of 117 hours of rainfall. During this period, citizens were evacuated and rescued from homes that were impacted by severe flooding.
In these times of need, many Bigge family members in Houston faced the impact of the hurricane with kindness, compassion and dedication. One particular employee's home suffered flood damage. His family was able to evacuate the affected area, but when they returned hours later they found the downstairs of their home under water, causing major damage. In the following days, while waiting for FEMA to arrive, the famBigge Family Unites in the Face of Natural Disaster ily took refuge on the second story of their home, and slowly began work on restoring the downstairs area. When asked how he felt during those moments he said, ​"More than anything I feel really grateful right now for everyone who banded together to help out. Since the beginning, people in our neighborhood looked out for each other. Volunteers would show up with water, food, gloves, cleaning supplies, and the local Second Baptist Church even sprayed our homes for mold."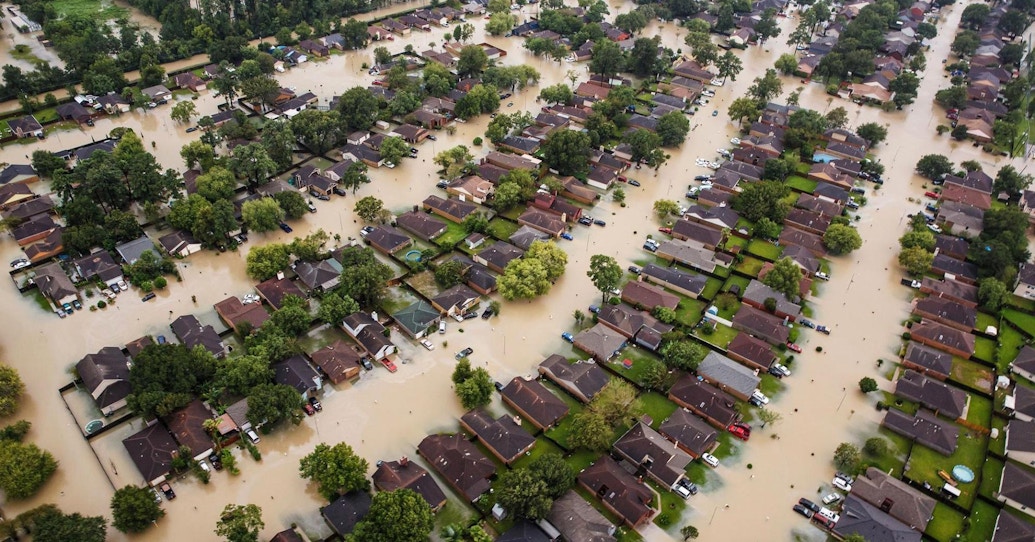 A week after the disaster, the Bigge team came together again to help out many of the local employees who were affected by floods. Over ten volunteers from our Houston facility showed up and took shifts helping out with the demolition and cleanup of the water damaged home.