Save With 100% Bonus Depreciation and Section 179 Expensing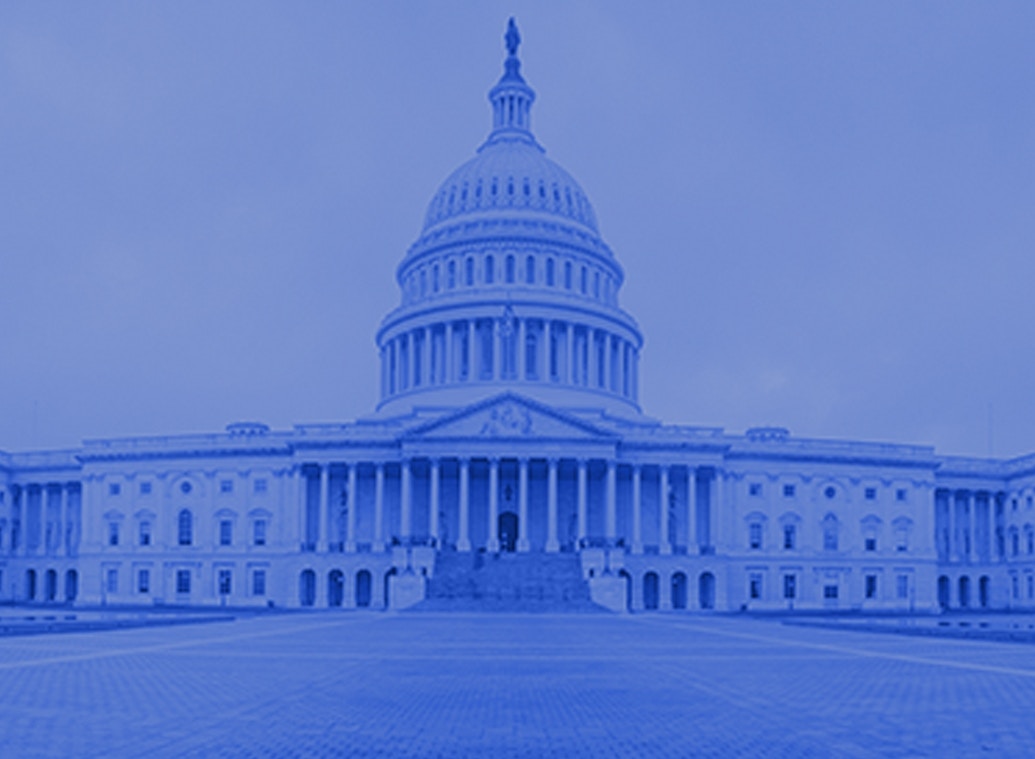 100% BONUS DEPRECIATION AND SECTION 179 EXPENSING ON EQUIPMENT PURCHASES
As we move towards year-end, companies are looking for ways to reduce their income tax liability. One way is to simply purchase gear and place it into service before year-end. Should I choose a bonus depreciation or Section 179? What does place into service mean?

Bonus Depreciation
100% Expensing
State Rules Vary
Used/​New
No limitation
New this year is the ability to expense 100% of used gear. This is huge for our industry. Take advantage of it while you can.
Section 179
100% Expensing
State Rules Vary
Used/​New
Limitation
The Section 179 deduction is limited to taxable income, any excess is carried over to the next year. In addition, the deduction is limited to $1MM and phases out ratably after purchases greater than $2.5MM. Meaning a $2.5MM purchases would net a $1MM deduction whereas $3.4MM purchases would get you $100K of Section 179 deduction and anything $3.5MM or greater would net zero. Click Here for a calculator that simplifies this logic.
If you are spending more than $3.5MM well then you'll take bonus depreciation. Otherwise, you'll want to look at whether your state follows Bonus or Section 179 and treat the expenditure accordingly. The characterization is made later upon your tax return filing however it will affect your estimated payments.
Placed into Service

An important concept in securing the deduction for the 2018 year is that the equipment is placed into service before year-end. What does that mean? It means that the equipment is ready and available for its intended function which equates to taking delivery into your yard or job site. If this requirement is not met, then the deduction would be claimed in the 2019 year. Considering the new limitations on carryback losses, this timing is more important than ever.

*Bigge Crane and Rigging, Co. and its affiliates do not provide tax advice. This material has been provided for informational purposes only. You should consult with your tax professional prior to entering a decision with the information contained herein.