Bigge Breaks Terex Sales Records in Advance of BAUMA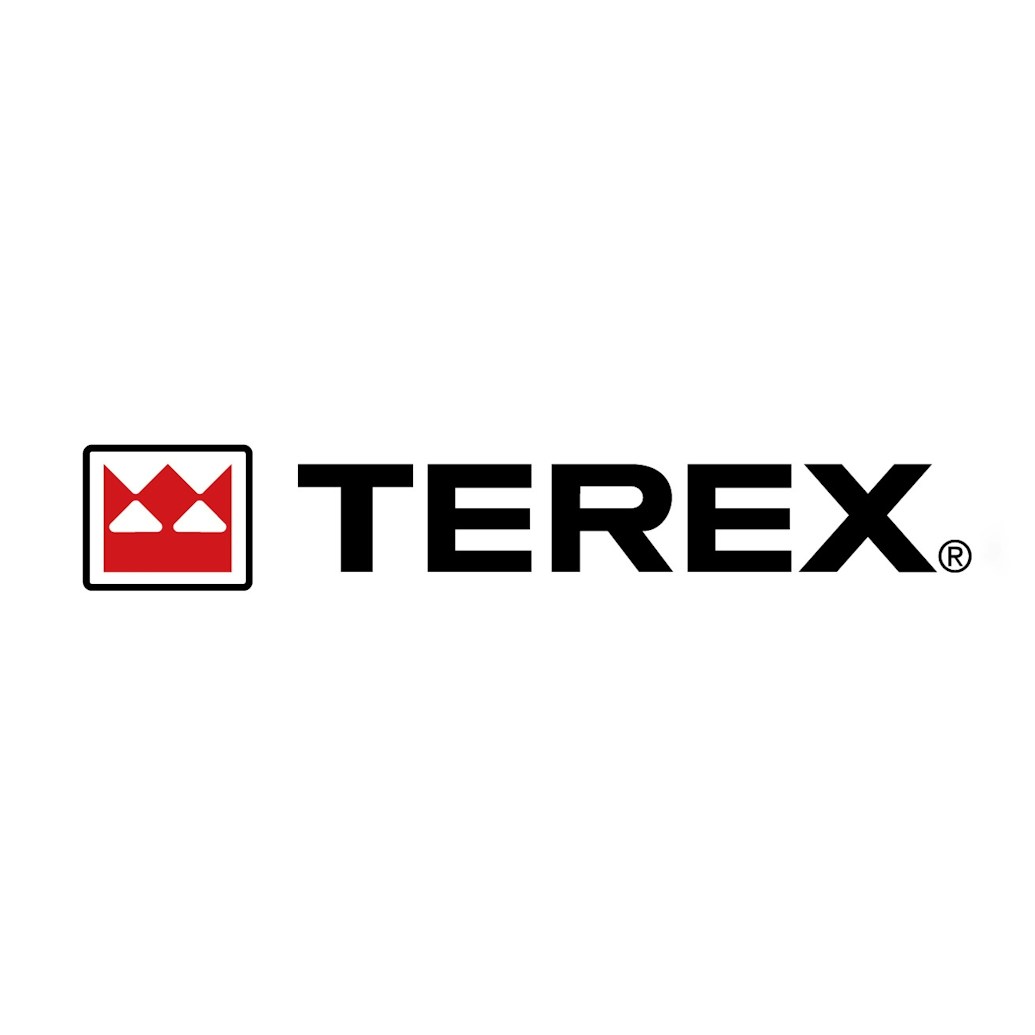 It's well known that Bigge Crane and Rigging is the world's largest Terex crane dealer. Now Bigge has broken its own sales record by moving 34 Terex rough terrain cranes in one week, hot on the heels of the BAUMA international construction exhibition in Munich, Germany.
Bigge recently sent twenty new Terex RT780, RT555, and RT230 cranes to a corporation in the Middle East. Just a few days later, Bigge closed a deal to send 14 Terex RT780, RT670 and RT230 cranes to a customer in Canada. The primary reason Bigge won both these deals was that it had these cranes in inventory and was able to offer the best pricing on the cranes based on the strength of Bigge's relationship with Terex.
With such a large sale of equipment on the eve of BAUMA, this will allow our crane sale experts even more leverage to offer customers below market prices on the world's largest inventory of Terex cranes. Taking place April 15 – 21 in Munich, Germany, BAUMA occupies over a million square feet of expo space covering 3,000 plus exhibitors, and in 2010, it attracted nearly half a million attendees. Bigge will be there staffing the Terex booth, and will be scheduling appointments with our crane sales experts to deliver special show pricing exclusive to BAUMA on the full range of Terex cranes.
"Bigge's buying power enabled us to have these cranes available immediately and at the best price which was central to the deal", said sales representative Craig Welch, ​"But the quality and the features of these new Terex cranes is what really closed the deal."
Brian Noga and Craig Welch will represent Bigge at BAUMA. They can be reached at the Terex booth, F7 710/711 in the outdoor area. Brian Noga can be also contacted by phone at +1 510−318−1170. Craig Welch's phone is +1 510−918−4613.
About Bigge
Bigge has the largest inventory of new 2013 and 2014 Terex cranes. Not only does Terex build some of the world's largest and most powerful cranes, their cranes are also among the most flexible and technologically advanced. Cranes from the Terex North America family, including Demag, American, Comedil and Peiner, are often are equipped with safety features and performance enhancements unique to Terex.