2008 Comedil CTL 340-24
Luffing For Sale
2008 Comedil CTL 340-24
Luffing for Sale
Max Cap
26.5 US Tons
Condition
Used
Total Hours
2,920


10/24/2022

EQT #
TCLU340202
Location
Tour This Facility Pleasanton, CA
Price includes upper only
Max Cap
26.5 US Tons
Condition
Used
Total Hours
2,920


10/24/2022

EQT #
TCLU340202
Location
Tour This Facility Pleasanton, CA
The Comedil CTL340 is a luffing jib tower crane that comes equipped with a maximum jib length of 197 ft, maximum lift capacity of 26.5 USt, and a maximum capacity at a maximum length of 4.4 USt.

Comedil makes sure that all of their cranes fulfill their goals of being the most technologically advanced which is why this crane comes equipped with T‑Link. T‑link allows you to see your crane on the map by their standard or satellite view to get a scope of your project before it starts. T‑Link also allows you to upload your entire fleet so that you are able to drag and drop any of your equipment onto the map to see.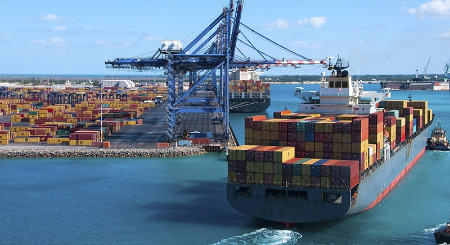 Bigge works with experienced logistic partners to handle shipping of our equipment to our customers and partners.
They have the knowledge and expertise to handle project cargo and deliver your equipment anywhere in the world. Our partners can accommodate any special considerations for large size and heavy machinery, inland and ocean freight and project management. This includes legal forms, customs paperwork and other issues that may arise until your equipment reaches the port of destination.
When you purchase equipment with Bigge, you have peace of mind that it will be handled by logistics professionals, and will arrive safe to your destination.
Can't find what you're looking for?
Get in touch with a Bigge representative now - we're just a phone call away!
Contact us