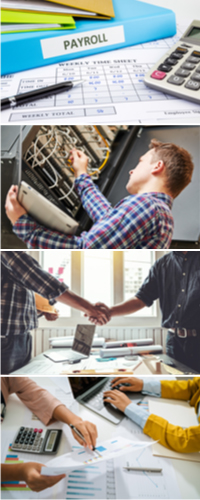 Bigge has a Shared Services division that provides support to third-party crane companies at competitive rates.
These services include accounting, payroll, IT, HR, contracting, and other administrative support services.
If you're interested in learning more about our how Bigge can help grow your business through our Shared Services offerings, contact us at shared.services@bigge.com.