Equipment trusted to build across a wide range of industries
Our customers put a lot of trust in us to provide reliable equipment and expert operators to serve them in building out major components in a variety of fields. From the humble beginnings of a Northern California drayage company, Bigge has expanded to serve projects large and small nationwide.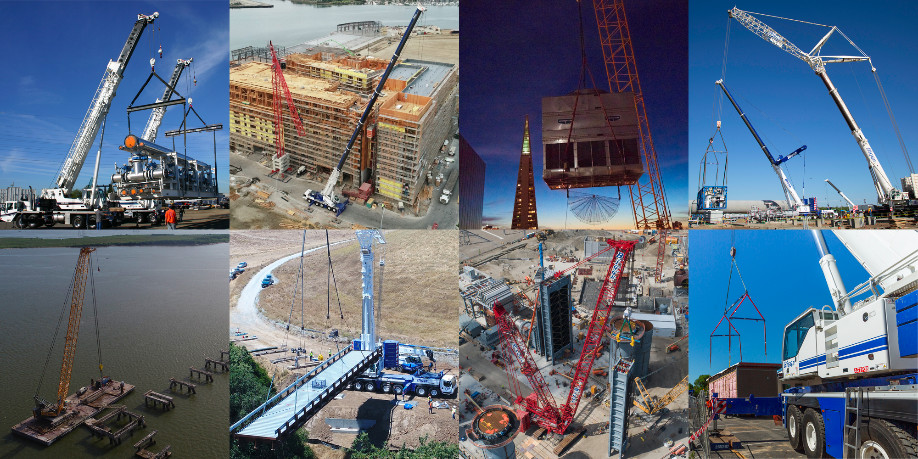 Solutions for Every Industry
Can't find what you're looking for?
Get in touch with a Bigge representative now - we're just a phone call away!
Contact us