Greenfield W3-217A
Crane Dolly For Sale
Greenfield W3-217A
Crane Dolly for Sale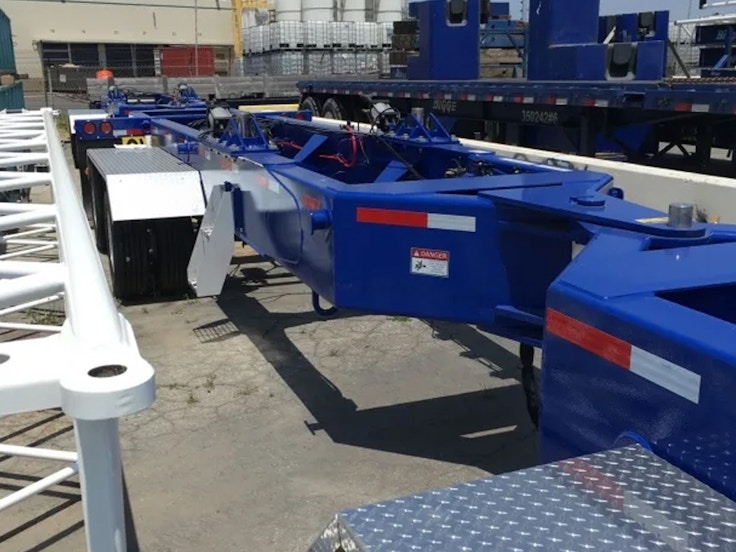 Would you like to discuss this crane in person with a Bigge representative?
We will be at ConExpo from March 14-18th. Fill out the inquiry form on this listing and mention ConExpo to schedule an appointment today.
Wide Spread 3‑Axle Boom Dolly
Boom Dolly Wheel Base = 22′-7″
3‑Axle Boom Dolly with Air Ride suspension
Tower: Bolt-on single tower to fit Liebherr LTM1220 boom section
Pneumatic fore/​aft pivot cylinders
Axles: SAF Holland 77.5″ Track Axles
Suspension: SAF Holland RL-230 – 12
Axle/​Suspension Rating (GAWR): 22,500 lbs
Brakes: 16.5"x7" Drum. Type 30/30 Chambers. Auto slack adjusters.
Tires: 235/75R17.5 Dual Tires
Wheels: 17.5 x 6.75. 8‑Hole, 275mm Bolt Circle
Inner Polished Aluminum/​Outer Polished Aluminum
Lighting: 24VDC LED Lights
Frame: Tubular Construction — Articulating Third axle frame
Third axle locking pin when backing up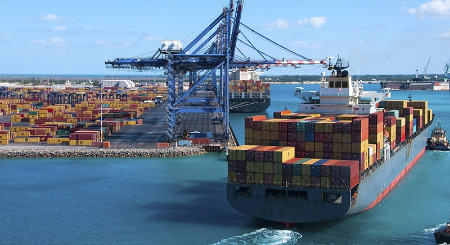 Bigge works with experienced logistic partners to handle shipping of our equipment to our customers and partners.
They have the knowledge and expertise to handle project cargo and deliver your equipment anywhere in the world. Our partners can accommodate any special considerations for large size and heavy machinery, inland and ocean freight and project management. This includes legal forms, customs paperwork and other issues that may arise until your equipment reaches the port of destination.
When you purchase equipment with Bigge, you have peace of mind that it will be handled by logistics professionals, and will arrive safe to your destination.
Can't find what you're looking for?
Get in touch with a Bigge representative now - we're just a phone call away!
Contact us