2020 Link-Belt RTC-80160 Series II
Rough Terrain Crane For Sale
2020 Link-Belt RTC-80160 Series II
Rough Terrain Crane for Sale
| | |
| --- | --- |
| Max Cap | 160 US Tons |
| Condition | Used |
| Boom | 195 ft |
| EQT # | RTC160258 |
| Location | Tour This Facility Aiken, SC |
| | |
| --- | --- |
| Max Cap | 160 US Tons |
| Condition | Used |
| Boom | 195 ft |
| EQT # | RTC160258 |
| Location | Tour This Facility Aiken, SC |
Introducing the Full Power Latching Style Boom, a game-changer in lifting innovation. With unmatched strength and a leading market capacity, this boom features a 10 ft (3.0m) fly and a remarkable 25+ ton capacity for precise one-load two-line lifts. Its adaptable counterweight system and innovative Teflon puck-equipped boom wear pads redefine maintenance, while manual or hydraulic fly offsets offer versatility. Operate comfortably from the ergonomic next-gen cab, with optional integral air conditioning, and navigate effortlessly with the six-wheel hydrostatic drive, independent suspension, and four-mode steering. Safety is paramount, with a full-length flat deck, accessible steps, swing-out engine hood doors, guardrails, and strategic cameras. The Full Power Latching Style Boom signifies heavy machinery progress, reflecting human ingenuity and excellence.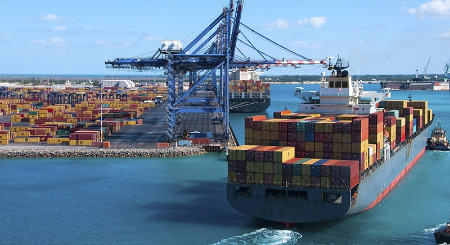 Bigge works with experienced logistic partners to handle shipping of our equipment to our customers and partners.
They have the knowledge and expertise to handle project cargo and deliver your equipment anywhere in the world. Our partners can accommodate any special considerations for large size and heavy machinery, inland and ocean freight and project management. This includes legal forms, customs paperwork and other issues that may arise until your equipment reaches the port of destination.
When you purchase equipment with Bigge, you have peace of mind that it will be handled by logistics professionals, and will arrive safe to your destination.
Can't find what you're looking for?
Get in touch with a Bigge representative now - we're just a phone call away!
Contact us