2016 Potain Igo T 85 A
Self-Erecting For Sale
2016 Potain Igo T 85 A
Self-Erecting for Sale
| | |
| --- | --- |
| Condition | Used |
| Max Cap | 6.6 US Tons |
| EQT # | TCSE85105 |
| Location | Tour This Facility San Leandro, CA |
Price includes upper only
| | |
| --- | --- |
| Condition | Used |
| Max Cap | 6.6 US Tons |
| EQT # | TCSE85105 |
| Location | Tour This Facility San Leandro, CA |
Would you like to discuss this crane in person with a Bigge representative?
We will be at ConExpo from March 14-18th. Fill out the inquiry form on this listing and mention ConExpo to schedule an appointment today.
45 m (148 ft) maximum operating hook radius
51 m (167 ft) maximum hook height with 45 m (148 ft) jib set at 30°
38 m (125 ft) maximum tip hook height with jib horizontal
Variable height lattice mast from 20 m (66 ft) to 38 m (125 ft) with optional mast inserts
Multiple operational jib configurations
Optional Ultra View cab or Cab 800
Optional electronic wind speed meter
480v three-phase power hookup
Wireless radio remote control with indicators
Multiple Units Available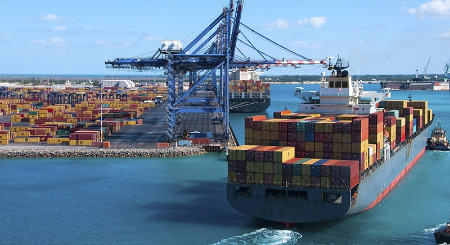 Bigge works with experienced logistic partners to handle shipping of our equipment to our customers and partners.
They have the knowledge and expertise to handle project cargo and deliver your equipment anywhere in the world. Our partners can accommodate any special considerations for large size and heavy machinery, inland and ocean freight and project management. This includes legal forms, customs paperwork and other issues that may arise until your equipment reaches the port of destination.
When you purchase equipment with Bigge, you have peace of mind that it will be handled by logistics professionals, and will arrive safe to your destination.
Can't find what you're looking for?
Get in touch with a Bigge representative now - we're just a phone call away!
Contact us