Bigge Celebrates 99 Years
Company News |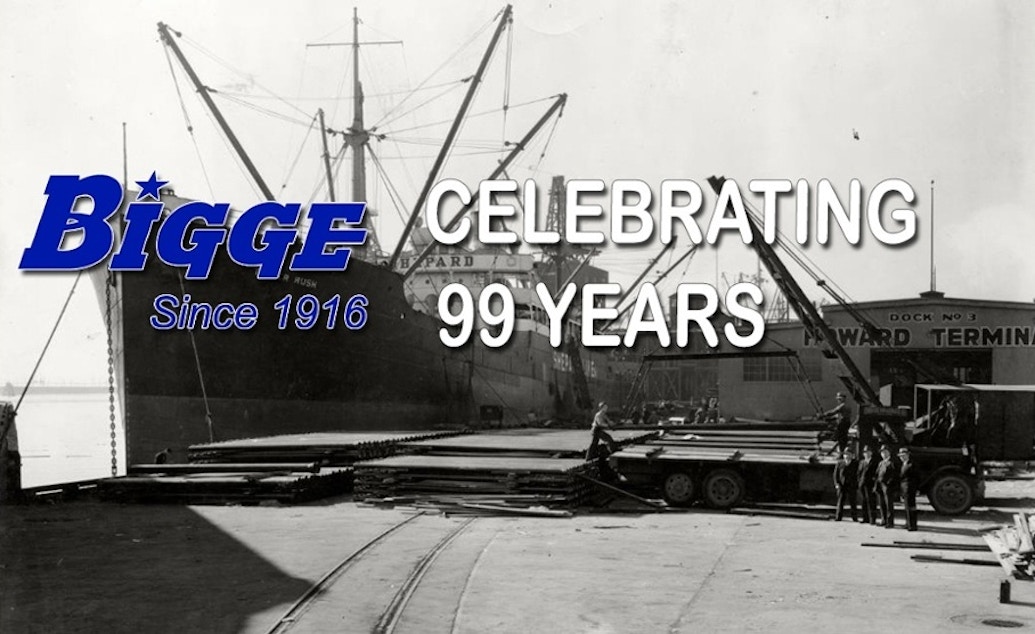 Happy Birthday, Bigge! Today, July 31, 2015, Bigge is celebrating our 99-year anniversary.
In 1916, Henry W. Bigge and his father started the Bigge Drayage Company, hauling trunks and cargo to and from railroad depots in the East Bay Area of California. The company was incorporated in California and obtained our General Engineering and Contractor's License, #9859, in 1934, one of the oldest, active licenses in the State.
Over the years, our company has prospered and grown by expanding and modernizing our fleet of cranes, rigging, hoists, and hauling equipment. And through our engineering innovation and ingenuity, we have been able to introduce new techniques and methods that have solidified our reputation for leadership, safety, and quality in the crane and rigging industry. Our growth and success are also the results of having a deep heritage of hiring the best people and giving them the best training, equipment, and resources in the industry.
Today, in our third generation of family ownership, Bigge is still a privately-owned crane company and is led by our CEO Weston Settlemier, grandson of founder Henry Bigge.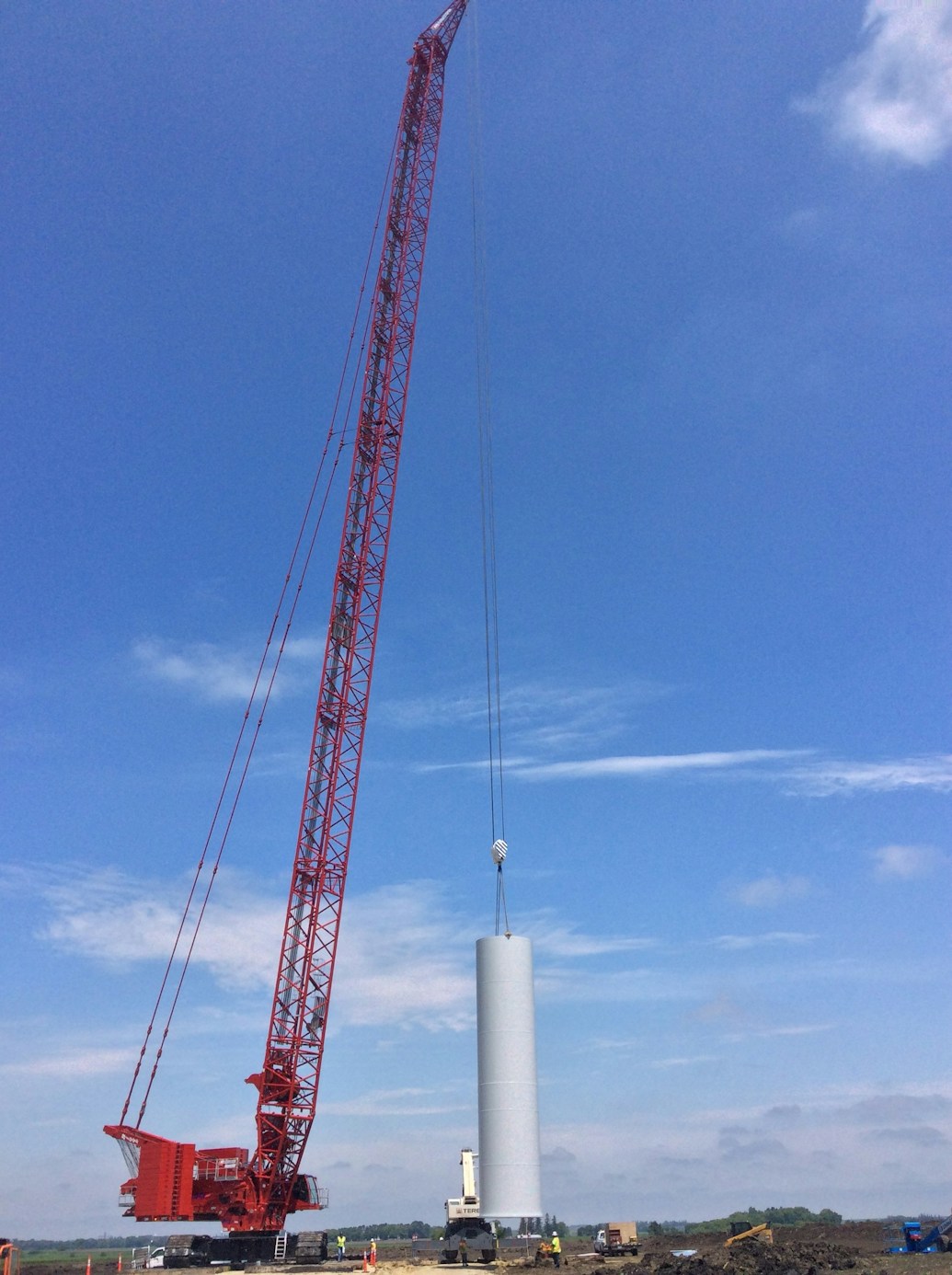 Bigge was founded based on the belief that we could best serve our customers by a hands-on management of the services needed, and the utilization of our own fleet of heavy lift and transportation equipment. By maintaining that belief, we have grown into an industry-leading worldwide organization.
These last 99 years we have hit some amazing milestones. Here are some of the most recent highlights:
Bigge hit a company threshold of more than 500 cranes on rent
Bigge has the industry's best safety record with an EMR of .44 and a TRIR of .74. And we are proud of the Bigge team who work to keep us there.
Bigge has taken delivery of our first MLC650, expanding our already extensive inventory, to include this crane, with the strongest load chart in its class.
Bigge has increased our inventory of cranes owned to over 700 in the last 15 years, including the doubling of our tower crane and hoist capacities in the last few years alone.
Bigge cranes powered the new San Francisco-Oakland Bay Bridge construction and helped bring the Bay Area Rapid Transporation (BART) trains directly into the Oakland International Airport earlier this year
Bigge expanded our sales, heavy transportation, and rental capabilities, with a new Gulf Coast headquarters located in Houston, TX in 2011. We have increased crane sales from this port across the US, Europe, the Middle East, Africa, and Asia.