Bigge Continues to Purchase More Potain MDT219 Tower Cranes
Company News |
Today, at Bauma, Potain announced Bigge's purchase of more Potain MDT219 city class cranes for its rental fleet in North America. You can see this Potain tower crane during this year's Bauma show in Munich, Germany. Bigge has purchased seven tower cranes, increasing its crane fleet to more than 220 towers by the end of 2019.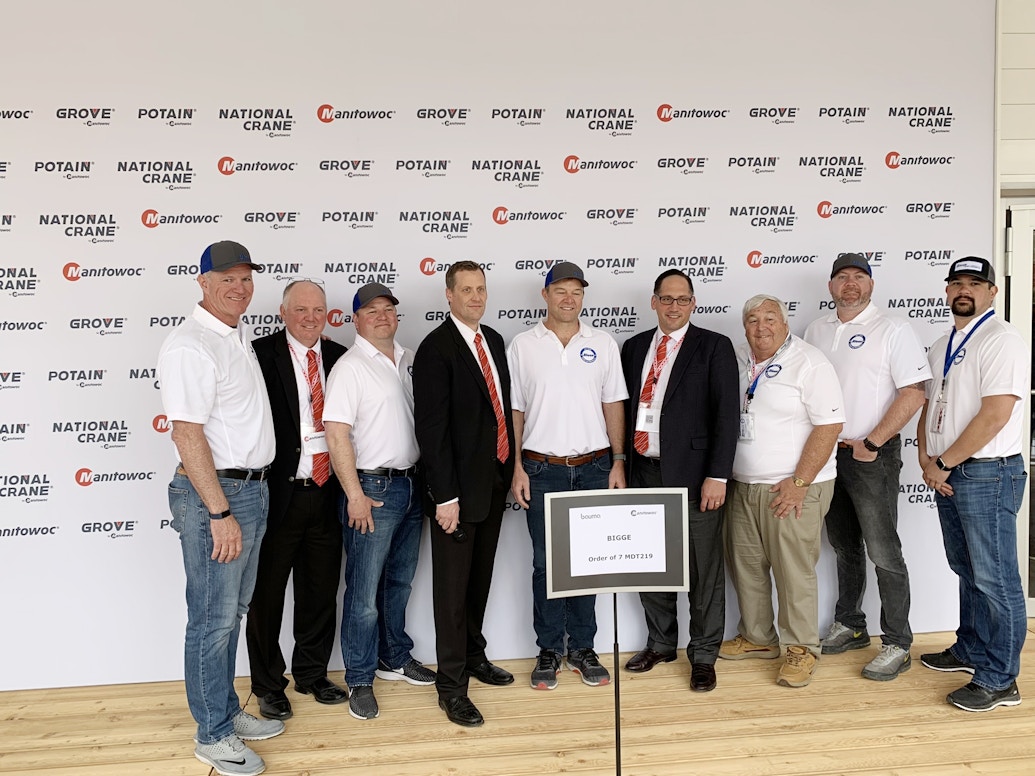 According to Jesse Sullivan, Tower Crane and Hoist Manager, ​"Our recent Potain purchase is proof of our great success and relationship with the company. The MDT219 J10 has been received well in the market place and demand has risen, particularly in mixed use residential, and inner-city infill projects. This tower crane forms part of our Perfect Fleet and is currently available for rent in the United States."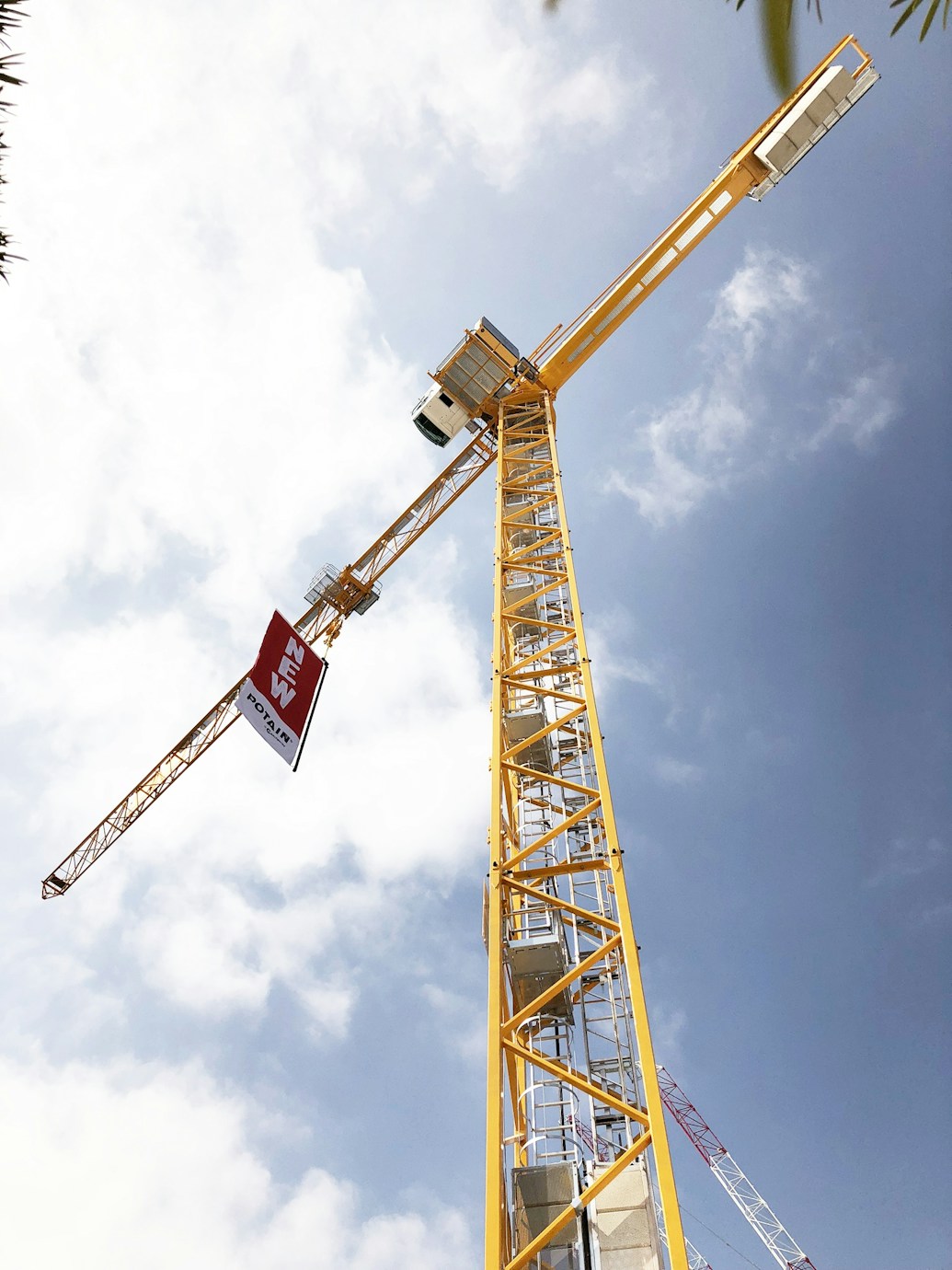 The Potain MDT19 J10 is a 11-ton electric tower crane, from Manitowoc's offerings that have Crane Control System technology. Features worth highlighting include the ergonomic cab, integrated maintenance system, and ease of installation.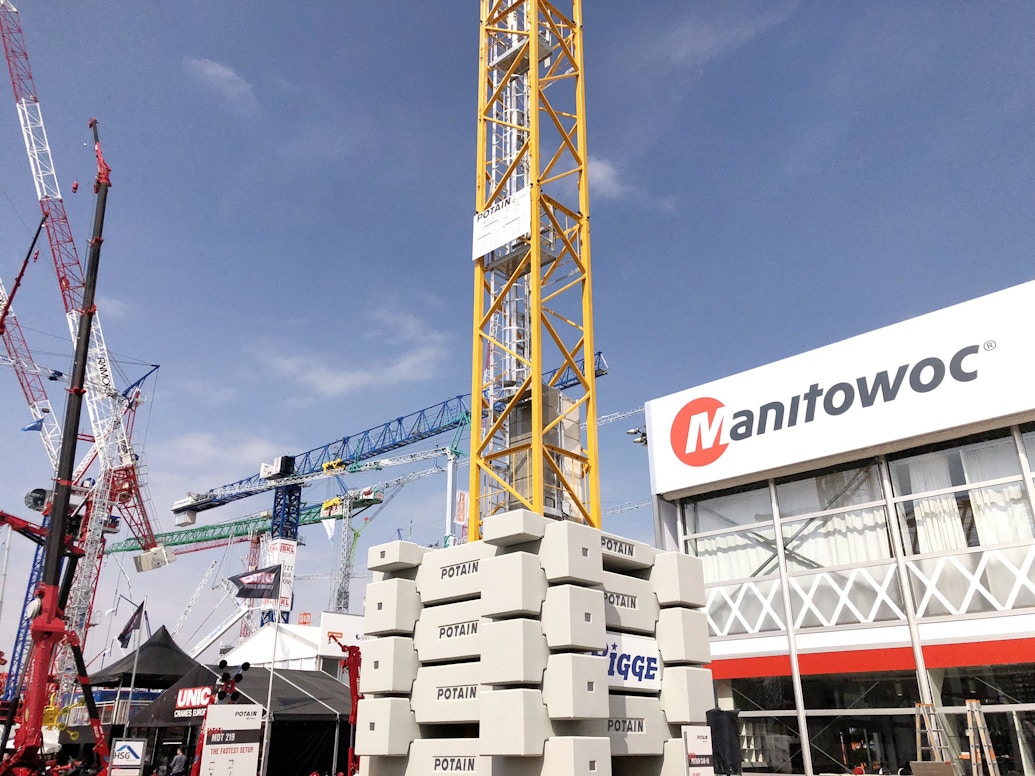 Since 1916, Bigge Crane and Rigging Co. has been the premier provider of crane rentals, crane sales, and specialized heavy lift projects across America. Headquartered in the San Francisco Bay Area in San Leandro, California, Bigge operates a strategic network of sixteen additional service locations, allowing them to provide logistical and field support throughout the nation. Bigge has more than 1,500 cranes in its fleet and is one of the leading owners of tower cranes in North America. Driven by core values of safety, teamwork, innovation, results, and passion, Bigge Crane and Rigging Co. is a fourth-generation family owned business that continues to lead the industry into the 21st century.