Bigge Crane Opens New Gulf Coast Headquarters
Company News |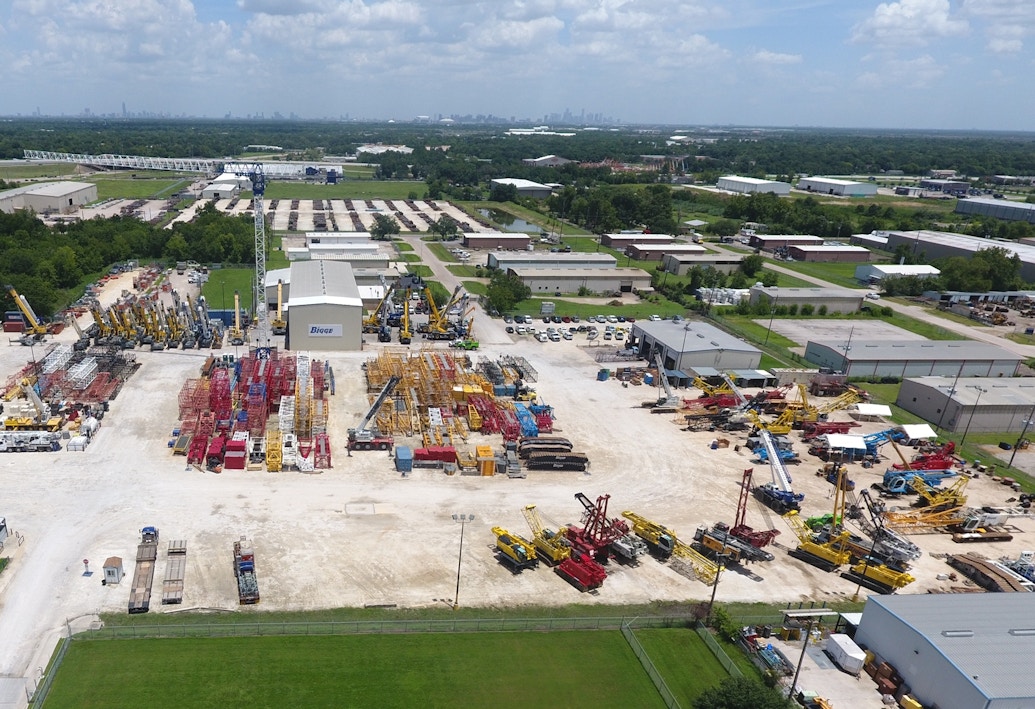 Bigge Crane and Rigging Co., one of the nation's largest heavy construction contractors, has expanded again, recently opening their Gulf Coast headquarters at 14800 Jersey Shore Drive in Houston, TX.
Bigge's newest location is ideally situated to service the Houston petrochemical markets as well as the growing industrial and wind power sectors in the region. This new headquarters will offer crane rental in Houston as well as heavy rigging and heavy transportation throughout Texas and the South. Bigge's Houston location will also serve as an anchor location for international crane sales through the Port of Houston.
Bigge currently has a sizable rental fleet available, including crawler, tower, and rough terrain cranes, along with man & material hoists all ready to work. Bigge Gulf Coast will have its own dedicated rental and sales staff. Bigge intends to develop their Houston location into a second worldwide hub for crane sales.
"Our current location in Houston couldn't keep up with our work load," said Joe Nelms, VP of Sales and Marketing, ​"Adding to our fleet and moving to this new complex will help us satisfy the demand not just for crane rental, but for heavy transportation and crane sales as well."
Bigge now has staffed locations in seven states, California (4 locations), Utah, Washington, Arizona, Texas, South Carolina and Virginia.