Bigge Expands Dealer Brands with Manitex
Company News |
Since March 2019, Bigge Crane and Rigging Co. has been an official dealer for Manitex Incorporated's heavy lift equipment in the states of Colorado and Washington. For the past couple of years, Bigge has put Manitex boom trucks to the test in their Perfect Fleet. Manitex has become a staple in the Bigge yard. This year a total of eight boom trucks were ordered. The models in the order include four 30112S and four 40124SHL; these machines have proven to be stable, reliable, and road-friendly.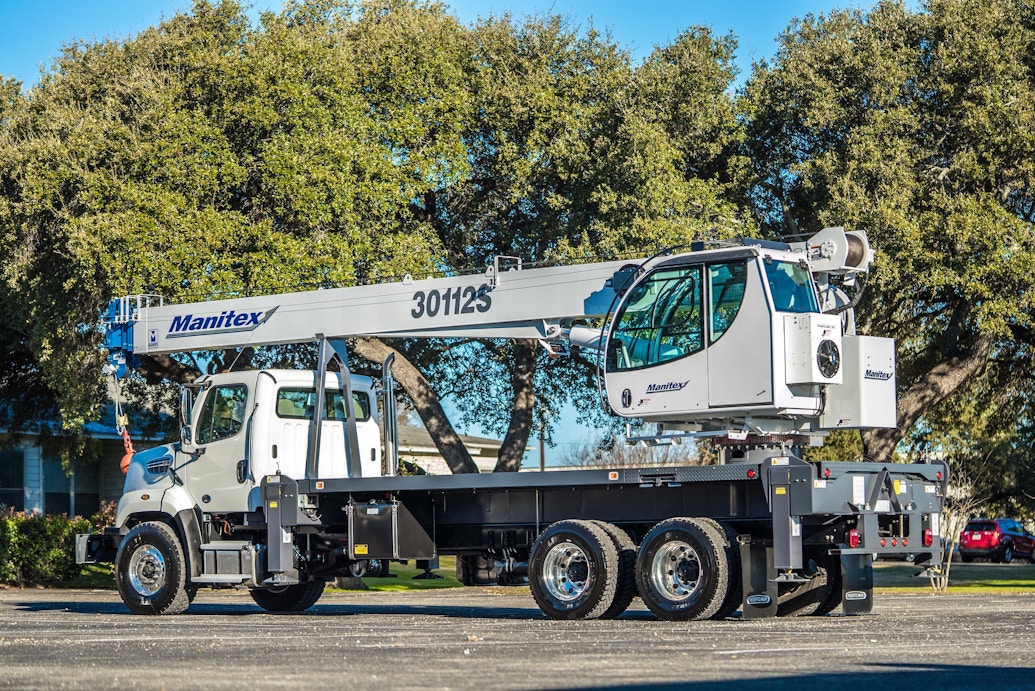 In addition to these machines, Bigge can supply all Manitex boom trucks up to 50 tons. Some popular models include the 2085 a 20-ton tractor mount machine that has a good chart, is very stable and a good option for truss delivery. The 50155SHL is a best-in-class 50-ton boom truck that is popular within the oil, gas and transmission line industries due to the 155' of boom it holds.

Since 1916, Bigge Crane and Rigging Co. has been the premier provider of crane rentals, crane sales, and specialized heavy lift projects across America. Headquartered in the San Francisco Bay Area in San Leandro, California, Bigge operates a strategic network of seventeen additional service locations, allowing them to provide logistical and field support throughout the nation. Bigge has more than 1,500 cranes in its fleet and is continuously expanding its equipment dealer reach to better serve its customers. Driven by core values of safety, teamwork, innovation, results, and passion, Bigge is a fourth-generation family owned business that continues to lead the industry into the 21st century.