Bigge is Set to Receive the First Liebherr LR 1800-1.0 in North America
Company News |
This afternoon during Bauma, the international construction machinery trade show, Bigge Crane and Rigging Company announced that it has placed an order for one of the first Liebherr LR 1800 – 1 crawler cranes to hit the market. Manufactured by Liebherr Ehingen beginning in May 2019, the new 900 US ton crawler crane is expected to have an improved boom system and be easier to transport than other cranes in its class. For the very first time, you can see this crane on display at Bauma 2019.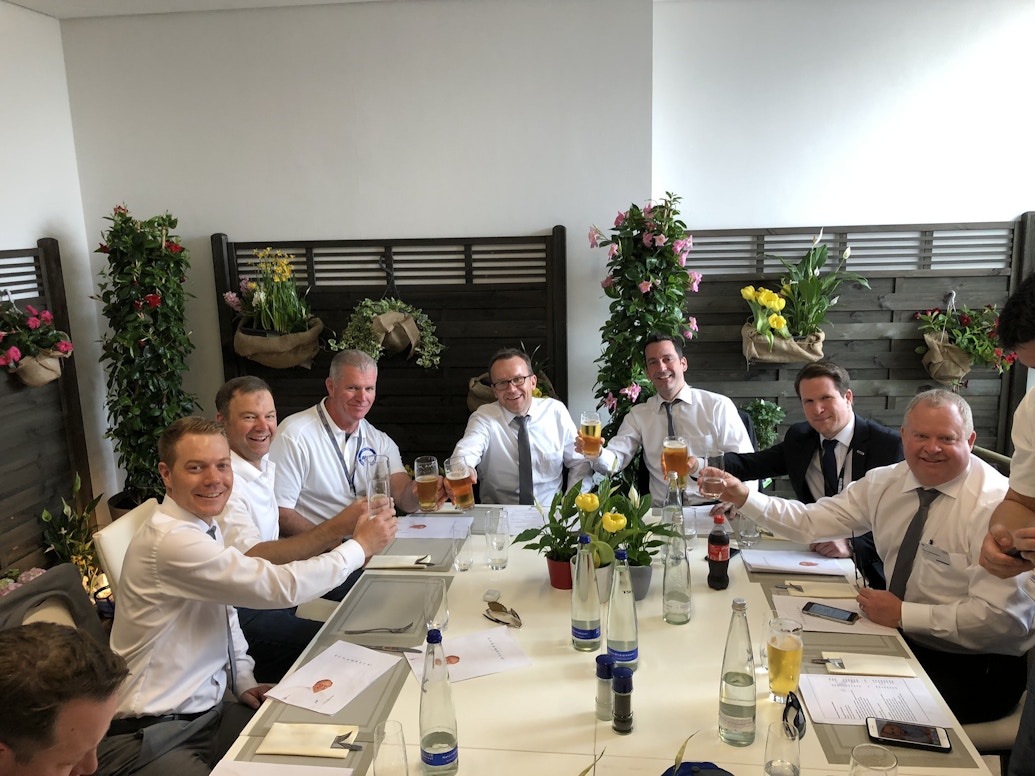 According to Joe Nelms, Vice President, ​"The LR 1800−1.0 has features that make it very suitable to becoming part of our Perfect Fleet. Components of our Perfect Fleet are proven to be unquestionably safe, reliable and best in class. Bigge will be taking extra steps in using and testing this crane to ensure its cost-effectiveness in maintenance and ownership, while providing versatility for projects in an array of industries. We expect the crane to be available for rent to our Gulf Coast customers out of our Houston, Texas location in the second half of 2020."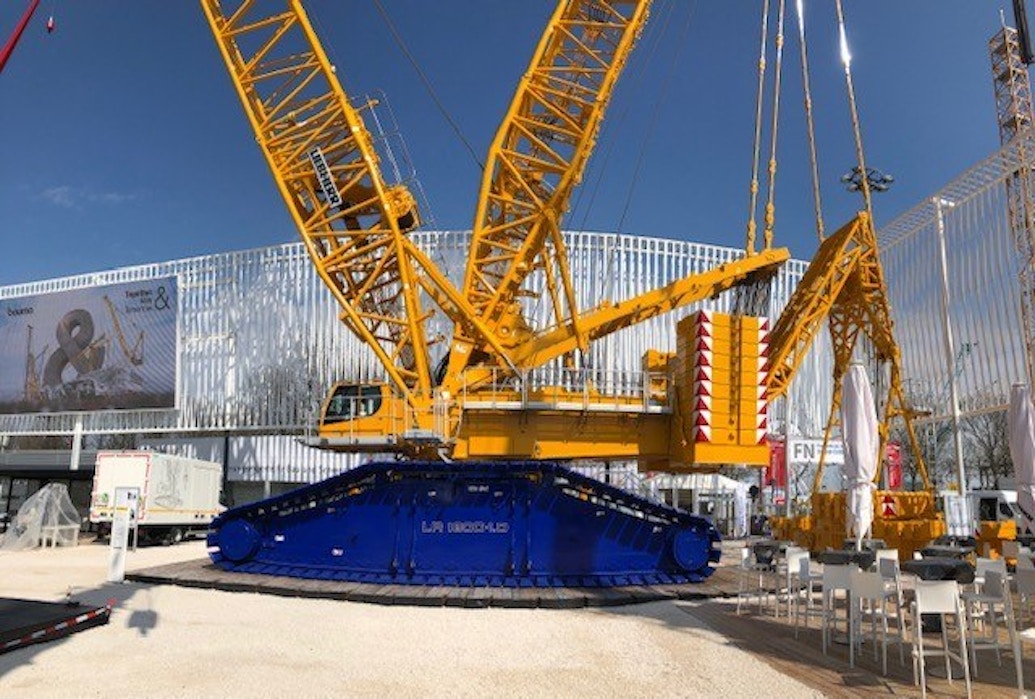 Bigge Crane and Rigging Co. is one of the first companies to place an order for the new Liebherr crawler and expects it to be delivered on time to display at Con Expo 2020 in Las Vegas, Nevada. The LR 1800−1.0 has been unveiled as the newest and latest in the crawler market, aimed for use in the power plant and petrochemical industries. Along with improved ease of transport and a new boom system, this crane also features an innovative derrick ballast.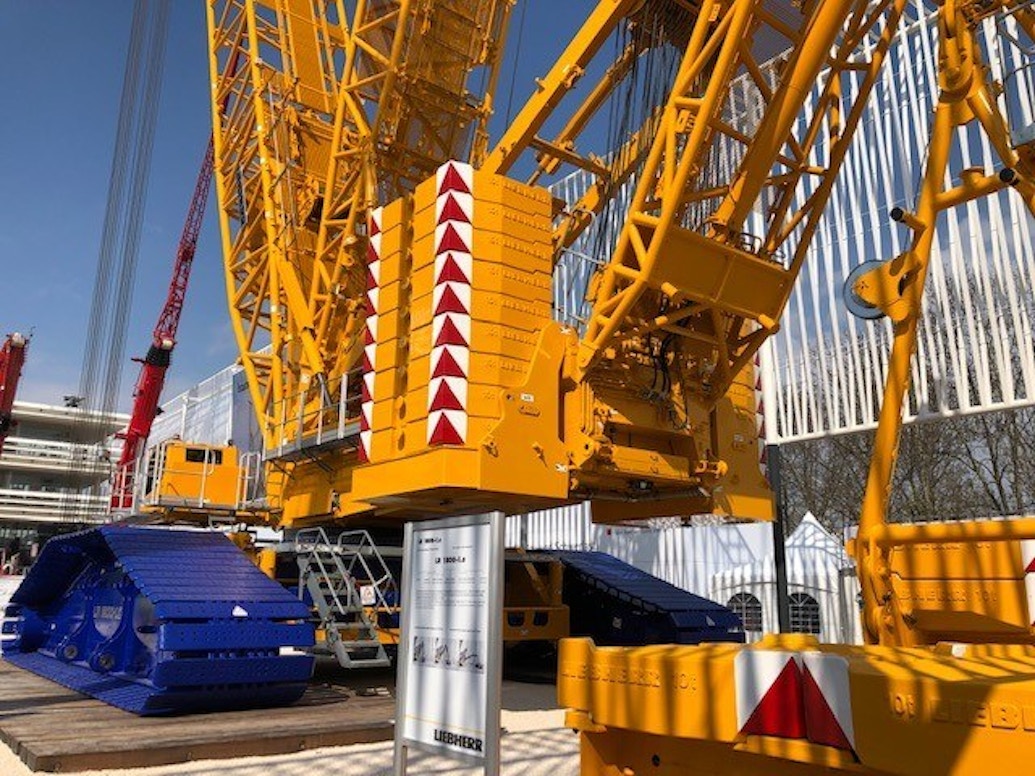 Since 1916, Bigge Crane and Rigging Co. has been the premier provider of crane rentals, crane sales, and specialized heavy lift projects across America. Headquartered in the San Francisco Bay Area in San Leandro, California, Bigge operates a strategic network of sixteen additional service locations, allowing them to provide logistical and field support throughout the nation. Bigge has more than 1,500 cranes in its fleet and is one of the leading owners of Liebherr equipment in America. Driven by core values of safety, teamwork, innovation, results, and passion, Bigge Crane and Rigging Co. is a fourth-generation family owned business that continues to lead the industry into the 21st century.