Bigge Staffs Up Rental Division; Adds Dedicated Manager for SF Bay Area
Company News |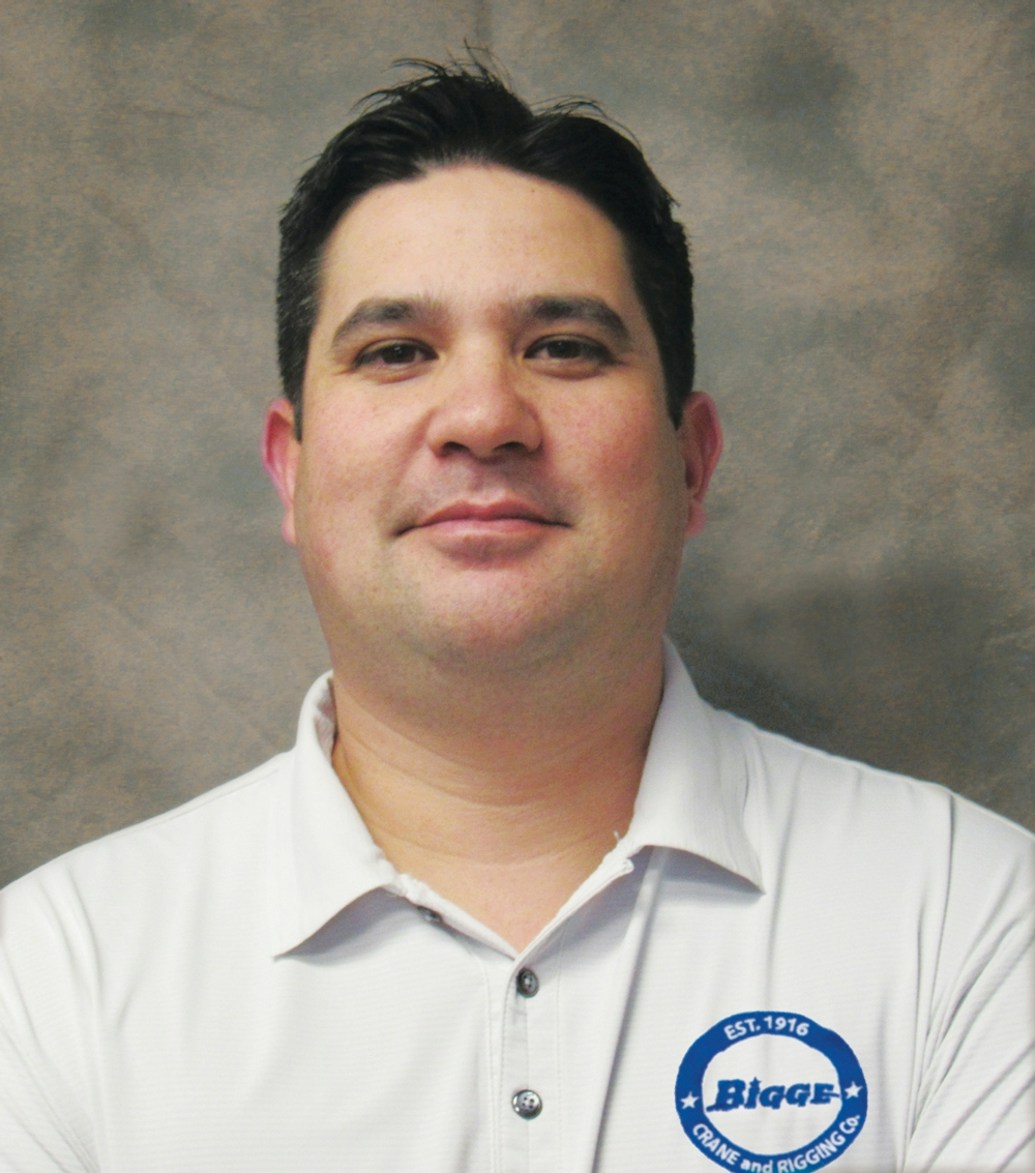 Bigge is expanding its crane rental division, adding a dedicated sales manager to serve the San Francisco and Peninsula region. Robert Wailana Apo has years of experience providing end-to-end specialized crane and rigging solutions and now brings his talents to Bigge's growing crane rental team.
While Bigge has always had numerous representatives working on the east side of San Francisco Bay, Robert is the first dedicated service representative for the Peninsula and San Francisco for the crane giant in several years. Bigge plans to be more active in soliciting new business in the city of San Francisco and the West Bay. Having a dedicated sales manager for the region will allow Bigge to give the City the attention it deserves.
In addition, Bigge's crane rental fleet is booming, nearly doubling in just the last three years. Bigge now features the largest crane rental fleet in the Bay Area. What's more, an overwhelming majority of Bigge's fleet consists of late-model Tier IV cranes. Every crane, whether for bare rental or leased as a machine operated and maintained by Bigge's expert staff comes with Bigge's legendary service, which includes a dedicated project manager, factory-trained technicians, and field support with every crane rental.
"Because of its unusually varied and changing terrain, San Francisco presents significant challenges for crane rental work", said Mr. Apo, ​"Fortunately for our customers, Bigge's combination of engineering, equipment, and experience makes it well suited to handle the City's most dynamic projects, wherever located."
Robert Apo is responsible for both bare rental and operated and maintained work in the City of San Francisco and the Peninsula.