Bigge to Showcase the Perfect Fleet at Bauma 2019
Company News |
The Perfect Fleet is something Bigge has made a strong commitment to building, maintaining, and offering to partners and customers everywhere. Components of the fleet are unquestionably the best in their class. Each one is highly reliable and proven safe in the field. These machines are cost-effective in maintenance and ownership, with the versatility to serve the widest variety of projects and our job site needs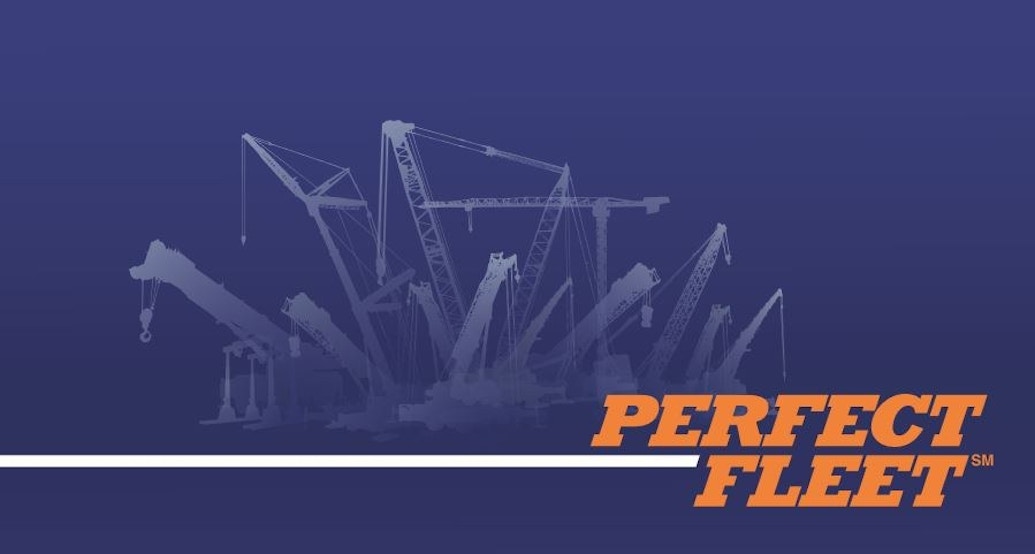 Our quest to building the Perfect Fleet allows us to provide our customers and partners with the tools for success, as we aim for complete satisfaction when serving our customers.

"We have always been very thorough when it comes to servicing our customers and learning about and understanding their needs," Vice President Joe Nelms says.

This has driven us to invest in the best in class cranes and equipment available in the market. We are introducing our Perfect Fleet to the word at Bauma 2019, and will be showcasing some of our Perfect Fleet℠ equipment at the show.
Visit https://​bau​ma​.bigge​.com to learn more about the #PerfectFleet and our presence at Bauma 2019.