The Perfect Fleet® is Coined as a Trademark by Bigge
Company News |
As of July 30, 2019, Bigge Crane and Rigging Co. has made its commitment to the Perfect Fleet more concrete by registering the trademark with the United States Patent and Trademark Office. A service mark is a phrase that identifies and distinguishes services from others in a market and can only be exclusively used by the registrants. The Perfect Fleet is something Bigge has made a pledge to build, maintain, and offer to partners and customers everywhere.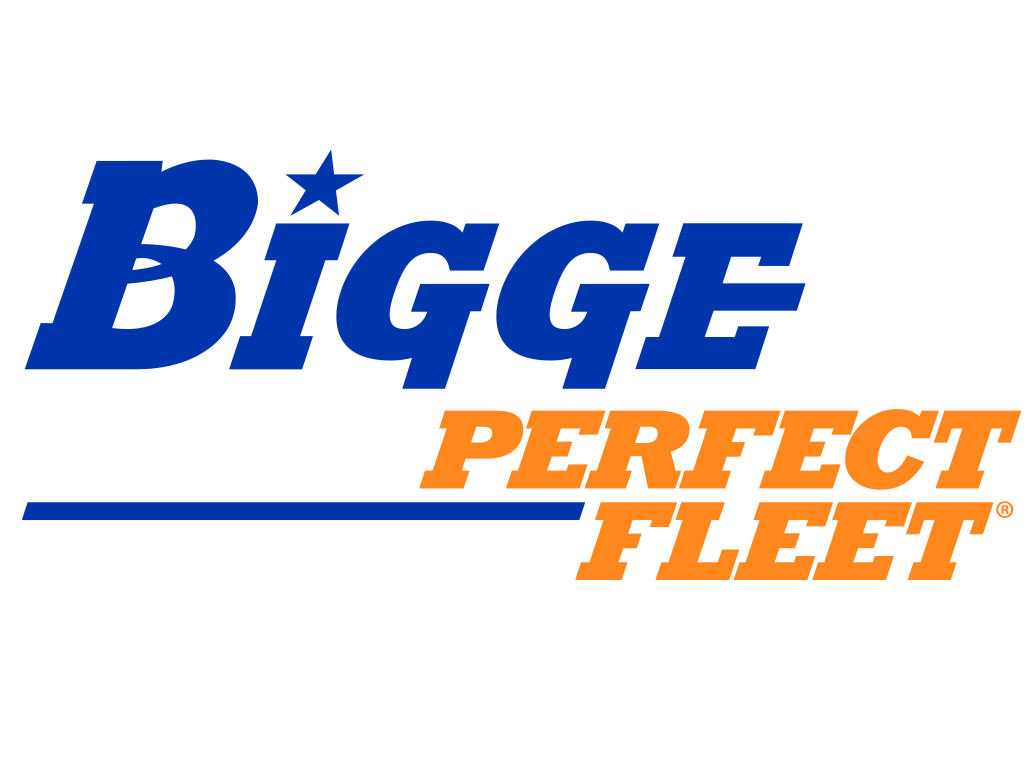 "We have always been very thorough when it comes to servicing our customers and understanding their needs," Vice President Joe Nelms says. All heavy lift equipment in Bigge's fleet has proven to be safe, reliable, versatile, and cost-effective in maintenance and ownership. In licensing the Perfect Fleet, Bigge has reaffirmed its pledge to continuously investing, testing and providing best in class equipment to customers worldwide.

Bigge® and Perfect Fleet® are registered trademarks of Bigge Crane and Rigging Co.