The Terex RT780 - An 80 Ton Crane for the Modern Jobsite
Crane Industry Insights |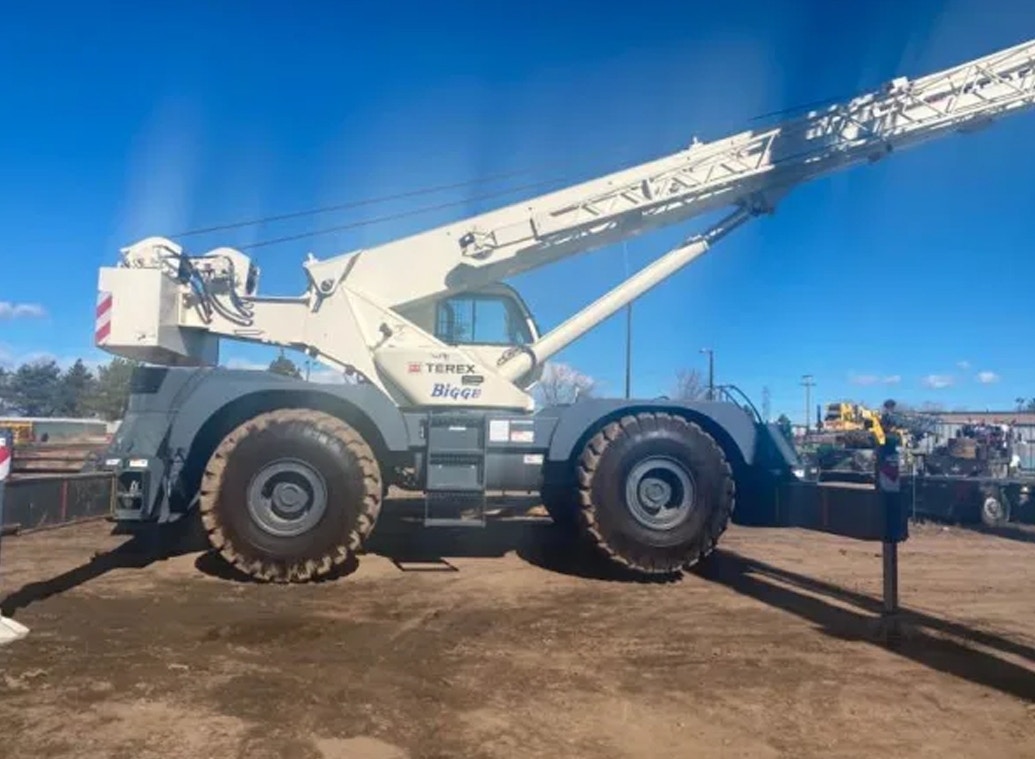 The construction industry is always in need of good-quality cranes. The Terex RT780 is the perfect 80-ton crane for this thriving industry because of its power, maneuverability, and ease of use.
The boom of the RT780 has four full-powered sections that extend to a maximum tip height of 126 feet. Boom pads can be changed without requiring disassembly. Grease zerks allow for easy application of boom lubrication. An offsettable lattice swing-away jib offers an increased height of 57 feet for a maximum tip height of 190 feet.
Powering the Terex RT780 is a 260HP Cummins diesel engine. A rangeshift transmission, 4‑wheel drive, and 4‑wheel steer allow the RT780 to move around the jobsite with ease. The four hydraulic single-stage double box beam outriggers have three setting positions to easily adapt to the limitations of the jobsite and the needs of the lift.
To wrap up, the Terex RT780 crane is right for you if you need:
A maximum tip height of 190 feet
The ability to change boom pads without disassembly
A 260HP Cummins engine
Learn more about the Terex RT780 rough terrain crane by watching our video below.