TEXRail Project Aided by Bigge's Fleet
The TEXRail Project is a new 27.7 mile commuter rail line that is expected to expand the public transportation options available from downtown Fort Worth, northeast through North Richland Hills to downtown Grapevine, and then into DFW International Airport. During construction of the rail system, Bigge was contracted for the majority of the cranes that would be used during the build of this project. Bigge has rented a Terex HC165, Grove RT880E, two Terex RT670s, two Grove RT765Es and a Grove RT760E for 12 months to help install rail line, hang bridge beams and install crash walls.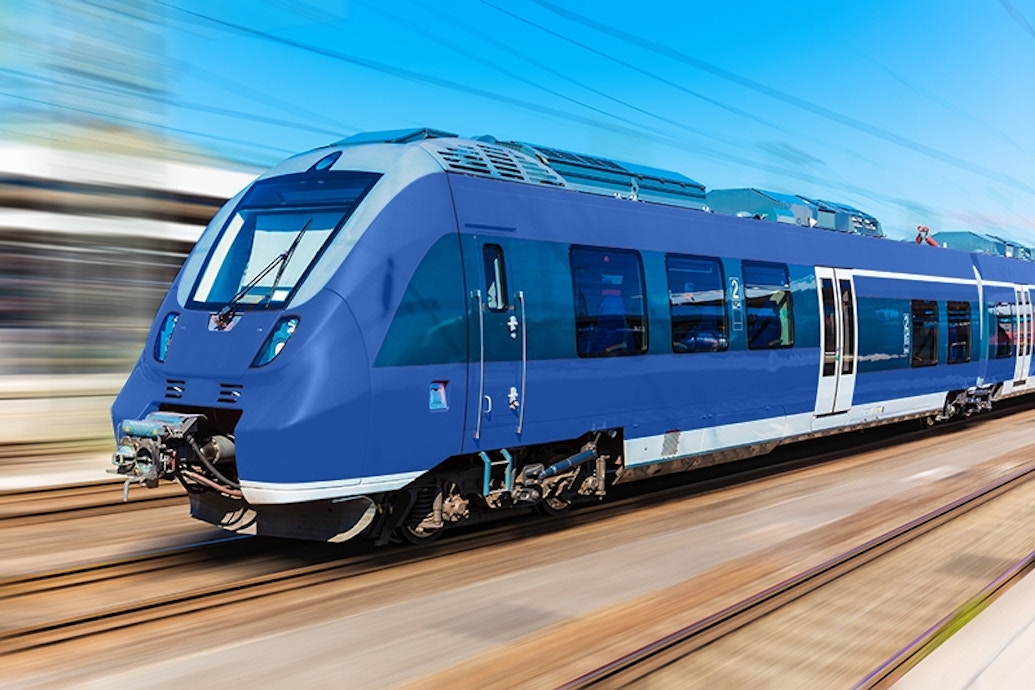 The new train will have multiple diesel fueled vehicles and seat 229 passengers. Other features of the train include hand rails for standing passengers and level boarding, allowing them to meet ADA requirements. Each train will have four entry points on each side for easy access. In addition, the DMU rail vehicles purchased are significantly quieter than the previous option preventing mitigation along the route due to noise, such as sound walls. The new rail line is estimated to carry 8,000 passengers a day (by 2035 14,000 passengers), saving them 21 minutes on their daily commute. The project is planned to be completed in 2018. You learn more about the TEXRail by visiting their website.
To learn more about Bigge's equipment rentals please visit our dedicated page.