103 Years of Building History
Operational Excellence |
Not many things live to be 100 years, let alone exceed them. Founded in the San Francisco Bay Area, Bigge Crane and Rigging Co. has been in business for over a century and was recently named the second largest crane rental company in North America. This family owned company has witnessed the region's immense growth and has taken part in several cutting-edge projects over the last 103 years.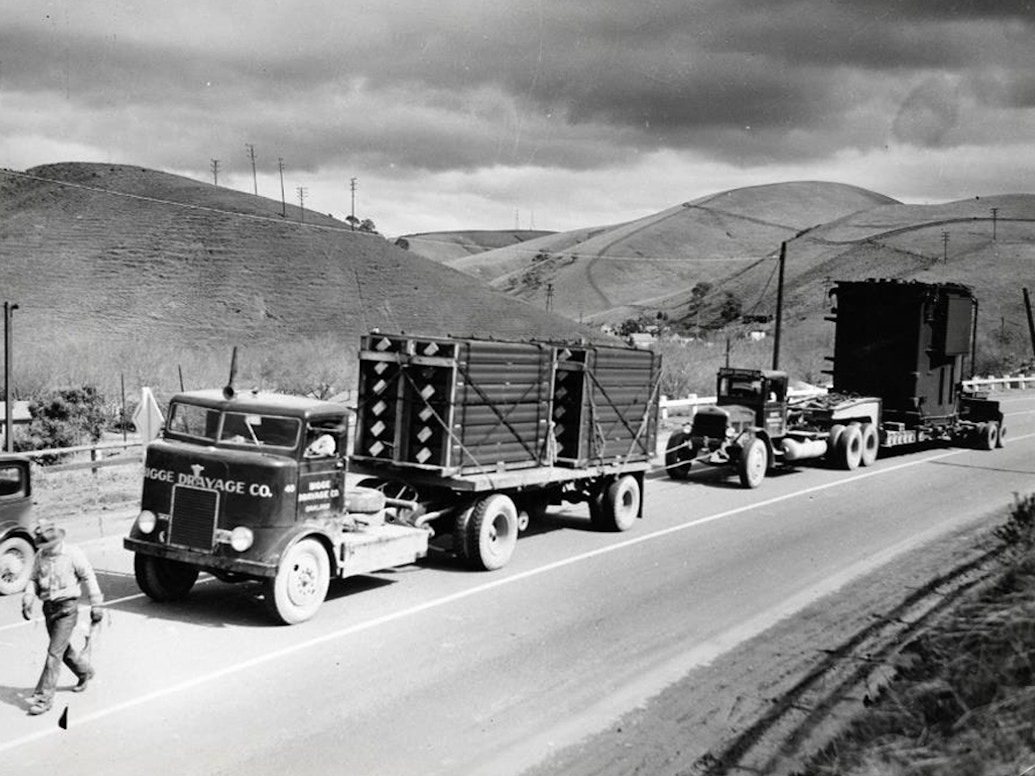 Founded by Henry W. Bigge in 1916 as Bigge Drayage Company, a hauling and rigging company, projects like hauling pipes were typical in the early days. In the 1930's the Bigge team participated in the hauling of girders and flooring for the construction of the Golden Gate Bridge and San Francisco Bay Bridge. In 1934 Henry Bigge and his master mechanic invented what we come to know today as one of the first common lattice boom truck cranes. The innovative and forward thinking of the company during the 20th Century changed the way bridges, buildings, and cities were built.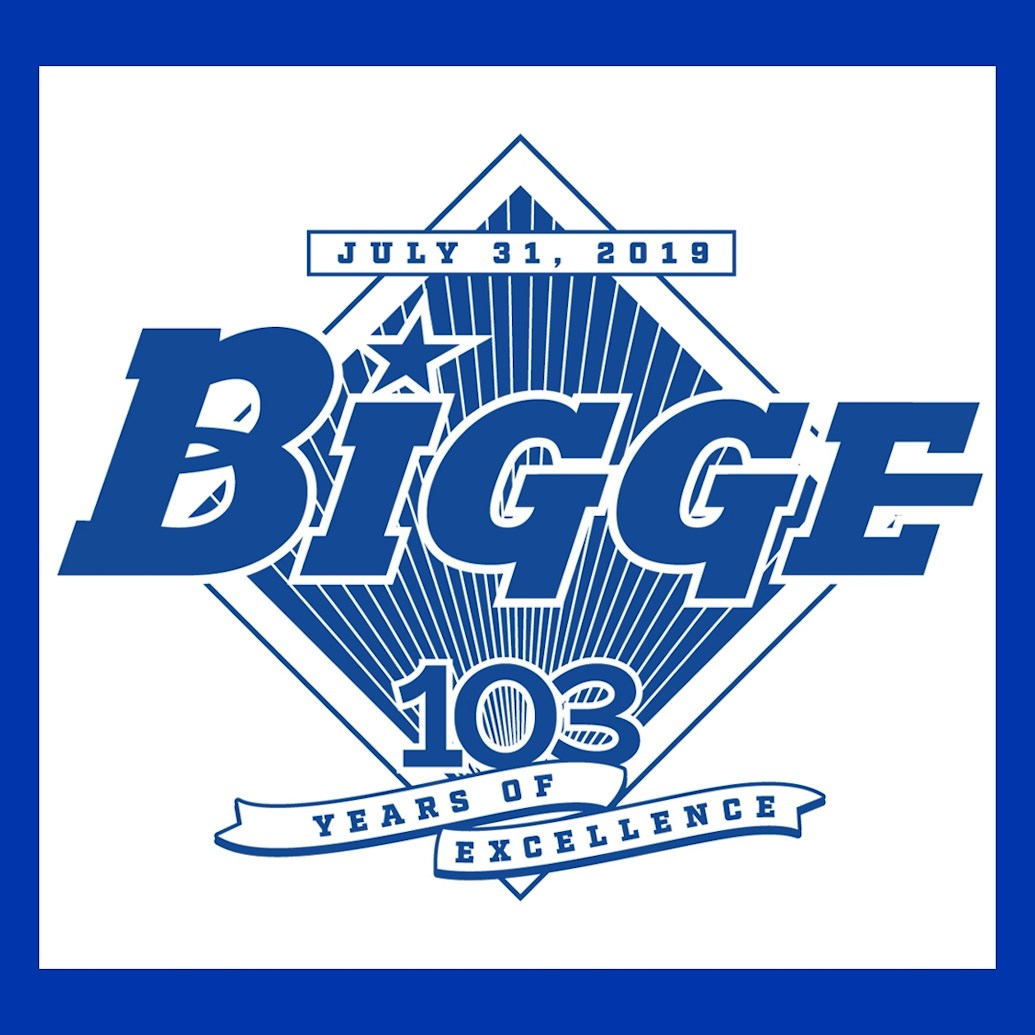 Over the past 20 years Bigge has grown and expanded its services across the United States. It currently has over 20 service locations and 1,500+ cranes in its fleet. Each piece of equipment in Bigge's Perfect Fleet is unquestionably the best in its class, highly reliable, and proven safe in the field. The Bigge team has been part of building and upgrading some of today's well-known stadiums which include the Chase Center, Levi's Stadium, Avaya Stadium, Oakland Alameda County Coliseum, Dodger Stadium, the California Memorial Stadium, Dickies Arena and Texas A&M's Kyle Field. Bigge has made a strong commitment to building, maintaining, and offering the best equipment to partners and customers everywhere.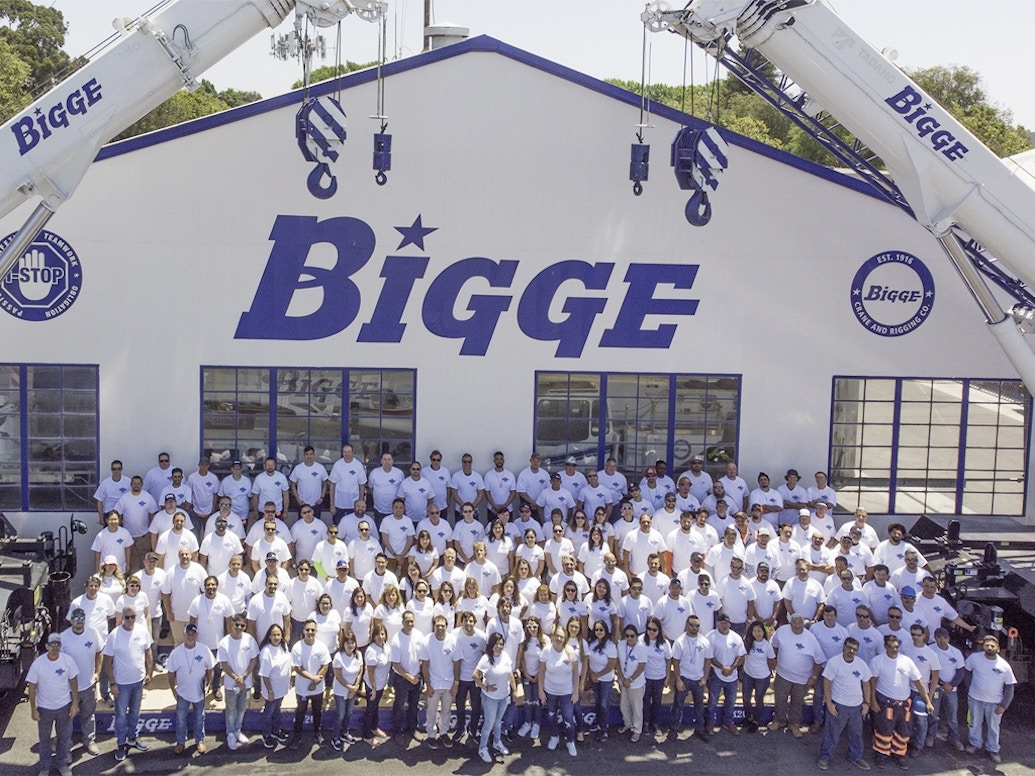 This year, the company celebrated its birthday by hosting a lunch celebration at the California headquarters. Bigge thanked the generations of team members, partners, and customers who continue to honor its legacy while working tirelessly in helping build the world we live in today. With over 1,000 employees Bigge Crane and Rigging Co. is experiencing exponential growth in both team members and fleet equipment. You can learn more about the history of this Bay Area company by watching the video below.