Crane Sales to Latin America Bounce Back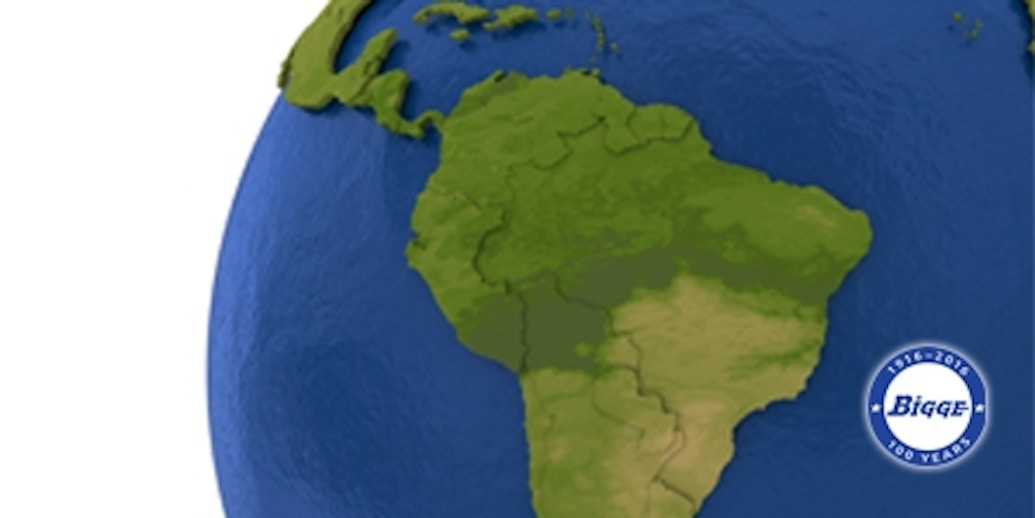 The year 2016 proved to be a fruitful one for Latin America. According to Construcción Latinoamericana some of the countries currently seeing the most activity are Ecuador, Bolivia, México, El Salvador and Argentina. Demand for cranes from these countries has also picked up. Over the last six months, the Bigge team has formed various partnerships with construction companies in these countries and provided them with equipment to build their roads, railways, bridges and other infrastructure projects. Zoomlion, Kobelco, Link-belt, Liebherr, and Terex cranes are appearing to be the preferred brands of purchase for these Spanish speaking customers.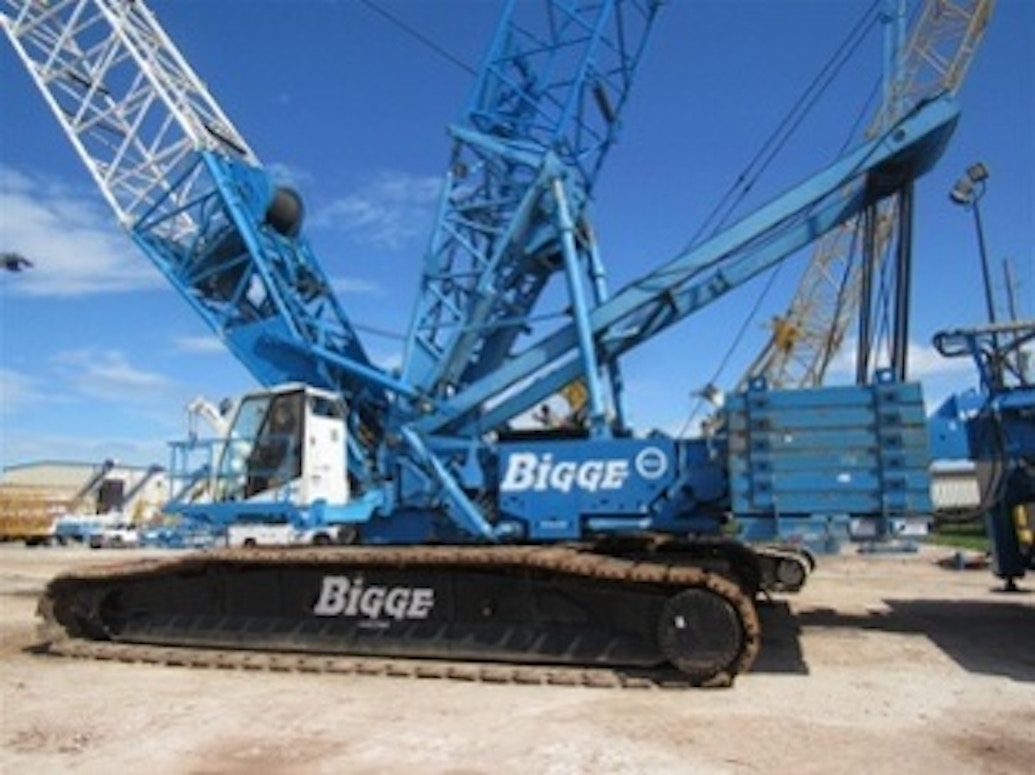 According to Equipment Salesperson Craig Welch, ​"Business in Ecuador has been really fruitful since the Ecuadorian government has launched their construction projects for new highways, ports and metro systems. Ecuador is one of the few countries in the world that uses the American Dollar as their currency in Latin America and thus business with them over the years has been quite smooth".
Construcción Latinoamericana also reports the launch of new roads in Cochabamba, Bolivia and the expansion of the metro in Lima, Peru. Latin America is currently the number one market for International Sales at Bigge Crane and Rigging Co. The Bigge Equipment Sales Team focused on these international markets include Julian Russell, and David Tobon.
If you want to see our selection of cranes for sale please click here. For more information on our worldwide sales and shipping services please inquire by submitting an inquiry on our website. http://​www​.bigge​.com/
¡Contáctenos hablamos español!
See Our Sales Inventory