Potain Recognizes Bigge as Top Customer
Bigge Crane and Rigging Co. has been recognized at ConExpo-Con/Agg 2020 for leading the way in growing the use of city class tower cranes in the United States. Bigge operates one of the largest fleets of tower cranes in the country, providing solutions for tower crane rentals, including turnkey erection, dismantle and operation.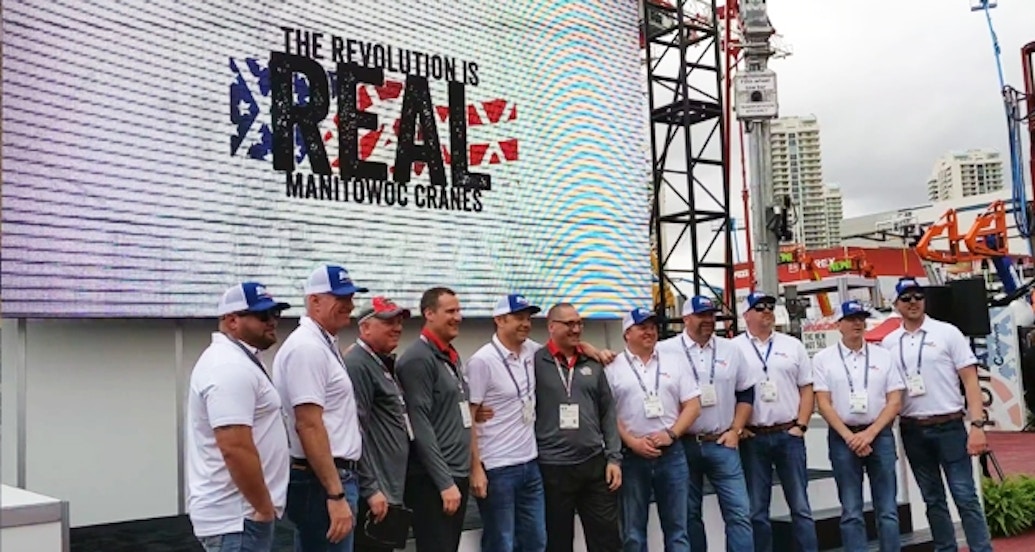 On the first day of ConExpo 2020, Potain — the tower crane division of Manitowoc Company Inc., honored Bigge for having purchased more of its tower cranes over the past three years than any other customer in North America. In a special ceremony at the event in Las Vegas, Bigge CEO and President Weston Settlemier accepted the award from Mike Heacock, Vice President of Sales for Manitowoc's Potain tower crane line. Bigge is an authorized Potain dealer, and has purchased 60 Potain tower cranes since the last ConExpo in 2017, and now has over 200 tower cranes in their fleet.
"For our Perfect Fleet, we select only cranes that are the best in their class, and the cranes we buy from Potain are definitely best in class." said Weston Settlemier. He also paid tribute to the support that Bigge receives from Potain, when it comes to parts and service, and added, ​"we look forward to many years of success together."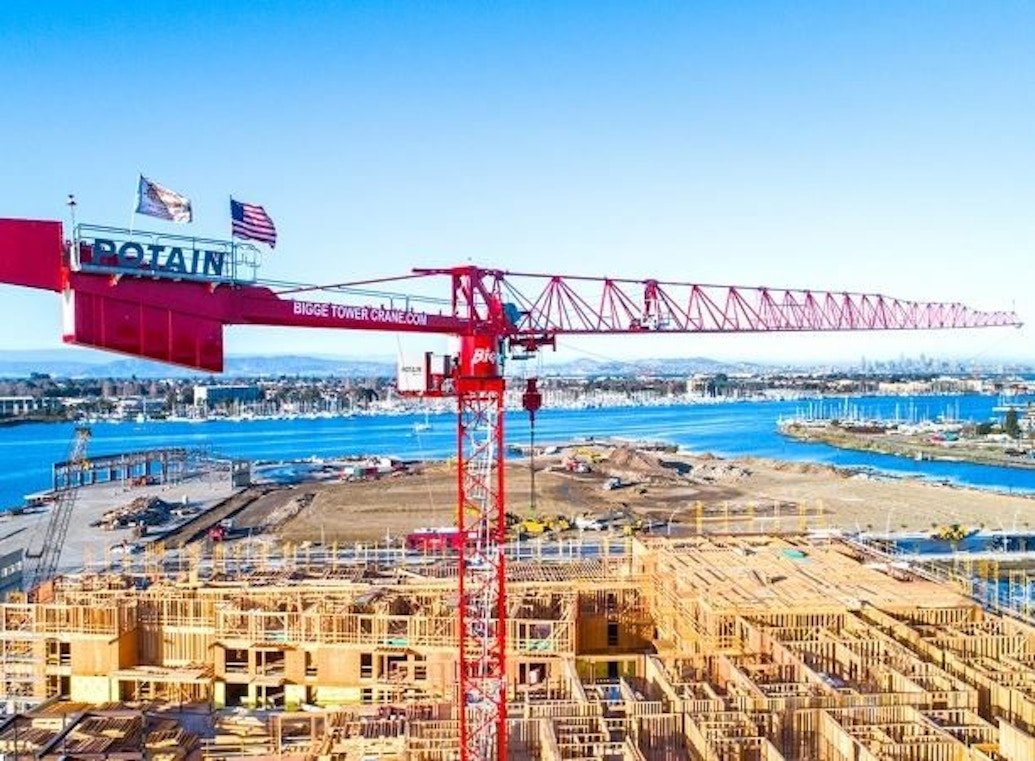 Since 1916, Bigge Crane and Rigging Co. has been the premier provider of crane rentals and crane sales worldwide. Headquartered in the San Francisco Bay Area, Bigge operates a strategic network of 22 service locations nationwide, allowing them to provide logistical and field support throughout the United States. Safety, teamwork, passion, and innovation are part of Bigge's core values, and its rental teams have generations of combined experience in their industry. Bigge Crane and Rigging Co. continues to lead the crane industry into the 21st century and is still managed by the Bigge family.