Bigge Nearly Doubles Tower Crane Fleet
Press Releases |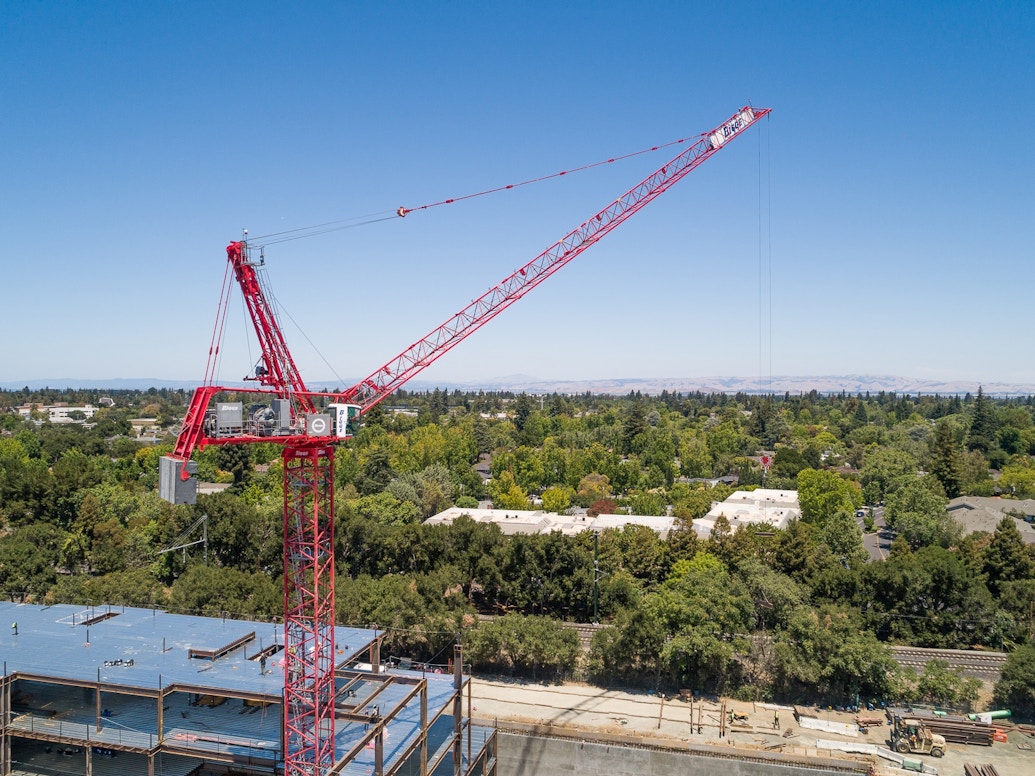 The Tower Crane rental arm of Bigge Crane and Rigging continues to grow. In the last twelve months, Bigge has nearly doubled its capacity. Their fleet now includes over sixty tower cranes and over 80 man and material hoists available nationwide.
On top of being one of the safest crane and rigging contractors in the world, what sets Bigge apart is its turnkey service, providing assembly, disassembly, and full engineering support by our in-house staff. Bigge has flat top and hammerhead cranes available ranging from 100 ton meter to 500 ton meter along with luffing tower cranes ranging from 300 ton meter to 500 ton meter. To accompany our cranes, Bigge has over 80 man and material hoists, all late models with variable frequency drives, and a near infinite supply of attachments, landings, gates, and c‑doors.
"Our tower crane service is the most comprehensive in the industry. We felt the market conditions were right for expansion, and now with our larger fleet, we are able to offer tower cranes to a broader base of customers," said Jesse Sullivan, Tower Cranes Project Manager.
Bigge Crane and Rigging offers operated and maintained tower and hoist rental throughout the Western United States. Bigge offers bare rental nationwide.

About Bigge
Since 1916, Bigge Crane and Rigging Co. has been the premier provider of best-in-class cranes. Bigge offers crane rentals, cranes for sale, crane parts, and specialized heavy lift equipment to customers across America. With headquarters in California and Texas, Bigge operates a strategic network of over 20 service locations nationwide, allowing them to provide logistical and field support throughout the United States. Bigge actively buys and sells new and quality used cranes and maintains a rental fleet of more than 1,800 assets. Safety, teamwork, results, innovation, and passion are central to Bigge's core values. Bigge continues to lead the crane industry into the 21st century with generations of combined experience in the crane and rigging industry.