Bigge Brings It With Largest Crawler Fleet In Western U.S.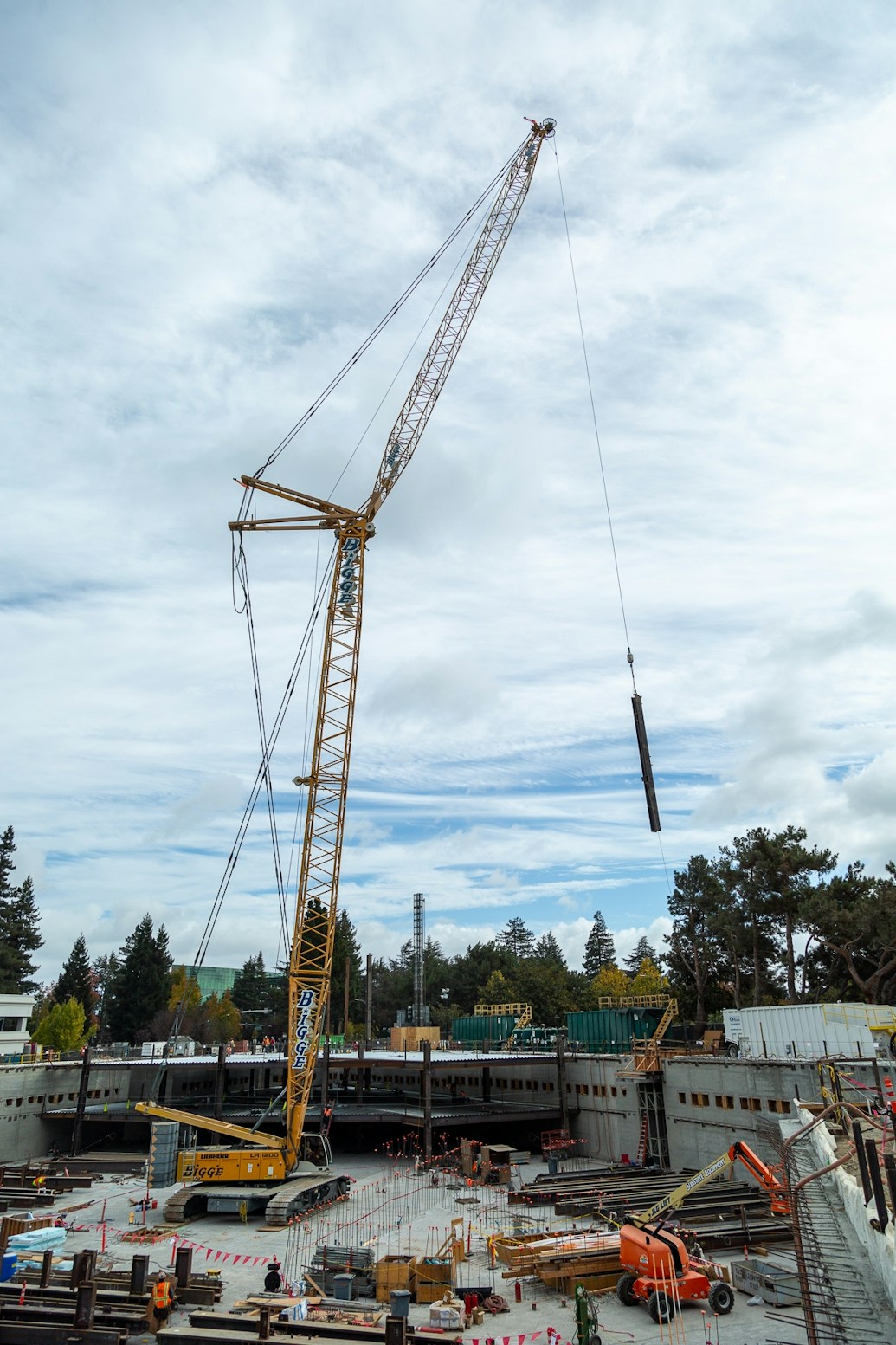 Bigge Crane and Rigging is offering ​"Special Winter Pricing" on crawler cranes. Bigge has the largest, most diverse, and most well maintained crawler crane rental fleet in the Western U.S.
From 85 to 660 tons, including behemoths like the Liebherr LR1600/2, a 660 ton beast that is optimized for wind turbine erection as well as the Manitowoc 16000, which is available with main boom, heavy wind, and luffing configurations. Bigge also has the largest fleet of Liebherr LR1300 330-ton capacity crawler cranes anywhere in the U.S. The demand for crane rental at Bigge has been so great, they are always adding new crawler cranes to their fleet.
In addition, an overwhelming majority of Bigge's fleet consists of late model Tier III & Tier IV cranes. Every crane, whether for bare lease or operated and maintained by Bigge's expert staff comes with Bigge's legendary service, which includes a dedicated project manager, factory trained technicians, and the best field support in the industry.
Bigge blankets the Western U.S. with locations, ranging from its multiple Texas locations, to facilities in Colorado, Utah, Washington, Arizona, and numerous California locations, in addition to a strategic network of service locations.
For more information on inquiring about bare leasing a crawler crane, or an operated and maintained rental, please visit our website at http://​www​.bigge​.com/​c​r​a​n​e-ren… or contact us by phone at 510−638−8100.