Bigge, World's Largest Terex Crane Dealer, Coming To Conexpo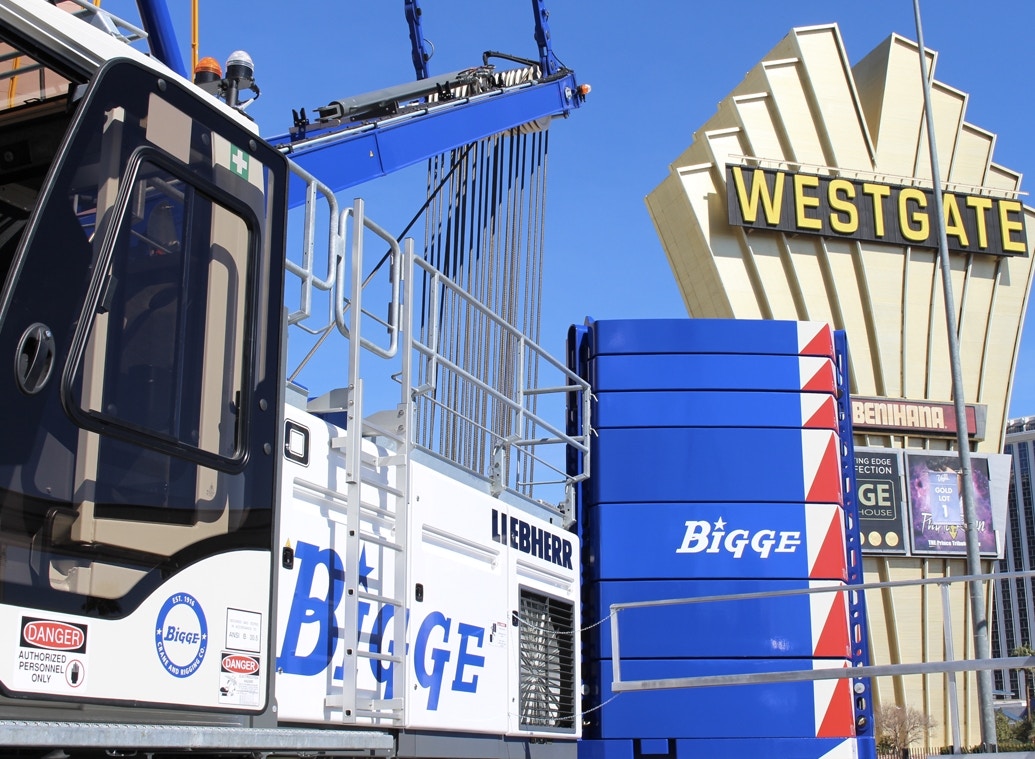 Bigge Crane and Rigging Co., the world's largest Terex dealer — will be attending CONEXPO, representing Terex this March. Bigge will be staffing the Terex CONEXPO booth, and will be scheduling appointments with our crane sales experts to deliver special show pricing exclusive to CONEXPO on the full range of Terex cranes. Also present will be factory trained technicians offering free one-on-one technical support and personalized service for all Terex cranes.
Bigge has the largest inventory of new 2010 and 2011 Terex cranes. Not only does Terex build some of the world's largest and most powerful cranes, their cranes are also among the most flexible and technologically advanced. Cranes from the Terex North America family, including Demag, American, Comedil and Peiner, are often equipped with safety features and performance enhancements unique to Terex.
CONEXPO is an international gathering for the construction industry. Held every three years, the exposition showcases the industry's latest equipment, products, services, and technologies. CONEXPO is being held from March 22 – 26, 2011 and features more than 2,000 exhibitors taking over the entire Las Vegas Convention Center. Bigge can be found in the open-air Gold lot, at the Terex Cranes North America booth, G‑140.
"The interest we've had has already been kind of overwhelming" said Brian Noga, sales manager, ​"Me and my team are excited to sit down and meet with customer's we've done years of business with as well as build new relationships."
About Bigge Crane
Bigge Crane and Rigging Co. is one of North America's largest crane sales and crane rental companies. Bigge specializes in heavy lift, heavy rigging and specialized transportation projects for the refinery, petrochemical, power and civil infrastructure industries. Their headquarters are in San Leandro, CA, with 13 offices nationwide.