2011 Alimak Scando 450 14/24
Construction Hoist For Sale
2011 Alimak Scando 450 14/24
Construction Hoist for Sale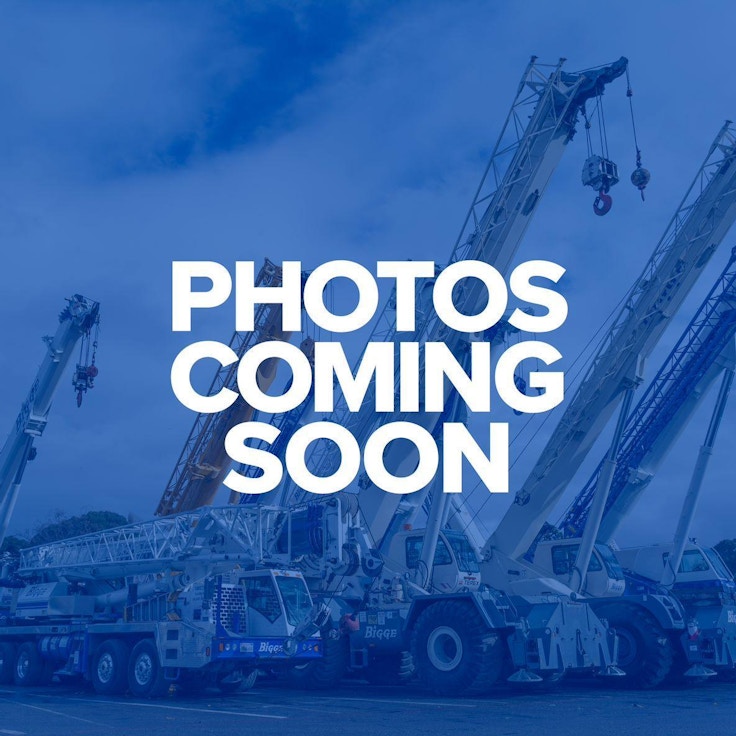 The Alimak Scando 450 is a construction hoist with a maximum payload of 4409 pounds. It has a maximum standard lift height of 656 feet with an increased maximum height of 984 feet on request. The 450 can hoist its payload at a maximum speed of 177 feet per minute. Alimak Scando 450 14/24 model has a larger car frame size that can be useful for bigger projects/​jobs.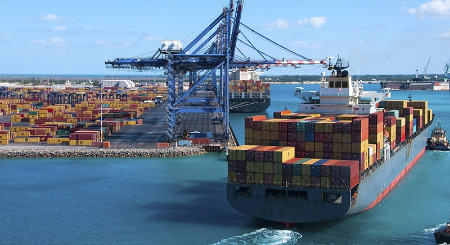 Bigge works with experienced logistic partners to handle shipping of our equipment to our customers and partners.
They have the knowledge and expertise to handle project cargo and deliver your equipment anywhere in the world. Our partners can accommodate any special considerations for large size and heavy machinery, inland and ocean freight and project management. This includes legal forms, customs paperwork and other issues that may arise until your equipment reaches the port of destination.
When you purchase equipment with Bigge, you have peace of mind that it will be handled by logistics professionals, and will arrive safe to your destination.
Can't find what you're looking for?
Get in touch with a Bigge representative now - we're just a phone call away!
Contact us