2011 Comedil CTT 721-40
Flat-Top For Sale
2011 Comedil CTT 721-40
Flat-Top for Sale
Max Cap
44.1 US Tons
Condition
Used
Total Hours
12,638


01/10/2019

EQT #
TCFT721103
Location
Tour This Facility San Leandro, CA
Price includes upper only
Max Cap
44.1 US Tons
Condition
Used
Total Hours
12,638


01/10/2019

EQT #
TCFT721103
Location
Tour This Facility San Leandro, CA
Similar to other Terex/​Comedil tower cranes, this tower crane does not require tie-bars which allow for a safer and quicker assembly within confined environments. The CTT721 is renowned for its reliability and safety making it one of the favorites of the industry.

With safety and reliability checked off the list, Terex/​Comedil wanted to make sure that their cranes are up to date with the latest technology which is why this crane does have T‑Link service. T‑Link allows you to visualize your cranes on the map by a satellite view and allows you to manager your fleet in a more organized manner.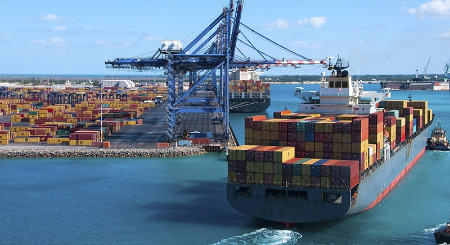 Bigge works with experienced logistic partners to handle shipping of our equipment to our customers and partners.
They have the knowledge and expertise to handle project cargo and deliver your equipment anywhere in the world. Our partners can accommodate any special considerations for large size and heavy machinery, inland and ocean freight and project management. This includes legal forms, customs paperwork and other issues that may arise until your equipment reaches the port of destination.
When you purchase equipment with Bigge, you have peace of mind that it will be handled by logistics professionals, and will arrive safe to your destination.
Can't find what you're looking for?
Get in touch with a Bigge representative now - we're just a phone call away!
Contact us