2021 Tadano Mantis GTC-700
Telecrawler For Sale
2021 Tadano Mantis GTC-700
Telecrawler for Sale
| | |
| --- | --- |
| Condition | Used |
| Max Cap | 70 US Tons |
| Boom | 118 ft |
| | As of 12/06/2022 |
| EQT # | TCC70101 |
| Location | Tour This Facility Houston, TX |
| | |
| --- | --- |
| Condition | Used |
| Max Cap | 70 US Tons |
| Boom | 118 ft |
| | As of 12/06/2022 |
| EQT # | TCC70101 |
| Location | Tour This Facility Houston, TX |
The GTC-700 is a 70 USt capacity machine offering a full power, 4‐​section 37.7 ft – 118.1 ft hydraulic boom designed to perform exceptionally well for lift work, while also being capable of out‐​of‐​level, pick‐​and‐​carry, and foundation work. The round boom is manufactured specifically for the telescopic boom crawler cranes by Tadano Japan. The main boom is complemented with a 33.1 ft / 58.1 ft bi‐​fold jib that offsets at 3.5°, 25°, and 45°.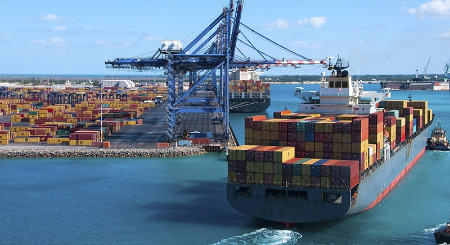 Bigge works with experienced logistic partners to handle shipping of our equipment to our customers and partners.
They have the knowledge and expertise to handle project cargo and deliver your equipment anywhere in the world. Our partners can accommodate any special considerations for large size and heavy machinery, inland and ocean freight and project management. This includes legal forms, customs paperwork and other issues that may arise until your equipment reaches the port of destination.
When you purchase equipment with Bigge, you have peace of mind that it will be handled by logistics professionals, and will arrive safe to your destination.
Can't find what you're looking for?
Get in touch with a Bigge representative now - we're just a phone call away!
Contact us