2023 Kobelco CK2000G-3
Crawler Crane For Sale
2023 Kobelco CK2000G-3
Crawler Crane for Sale
| | |
| --- | --- |
| Max Cap | 200 US Tons |
| Condition | New |
| Boom | 200 ft |
| Fixed Jib | N/A |
| Luffing Jib | N/A |
| Winches | 2 |
| EQT # | NSCC200231 |
| Location | Tour This Facility Houston, TX |
Additional boom and jib configurations may be available.
| | |
| --- | --- |
| Max Cap | 200 US Tons |
| Condition | New |
| Boom | 200 ft |
| Fixed Jib | N/A |
| Luffing Jib | N/A |
| Winches | 2 |
| EQT # | NSCC200231 |
| Location | Tour This Facility Houston, TX |
The Kobelco CK2000G‑3 is Kobelco's reintroduction of its 200 Ton crawler crane into the market. This crane features a maximum boom length of 280 feet, with a jib extension of an additional 100 feet. This crane features the new Isuzu engine and complies with Tier 4 Final standards.
Like its other recent models, the CK2000G‑3 features ​"G‑modes" to help with energy savings and functionality such as auto idle stop, an energy-saving winch control system, and the engine RPM limitation system. These features simultaneously help save on fuel costs while also reducing carbon emissions.
The crane has been redesigned to feature a more compact structure, larger cab design, LMI touch screen, counterweight detection device, and improved counterweight self-installation mechanism.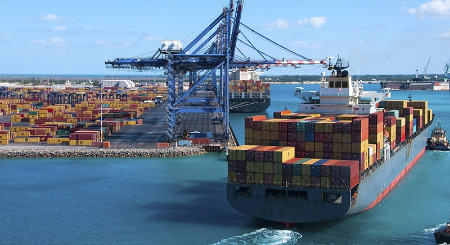 Bigge works with experienced logistic partners to handle shipping of our equipment to our customers and partners.
They have the knowledge and expertise to handle project cargo and deliver your equipment anywhere in the world. Our partners can accommodate any special considerations for large size and heavy machinery, inland and ocean freight and project management. This includes legal forms, customs paperwork and other issues that may arise until your equipment reaches the port of destination.
When you purchase equipment with Bigge, you have peace of mind that it will be handled by logistics professionals, and will arrive safe to your destination.
Can't find what you're looking for?
Get in touch with a Bigge representative now - we're just a phone call away!
Contact us