2011 Manitowoc 16000
Crawler Crane For Sale
2011 Manitowoc 16000
Crawler Crane for Sale
| | |
| --- | --- |
| Max Cap | 440 US Tons |
| Condition | Used |
| Boom | 315 ft |
| Fixed Jib | N/A |
| Luffing Jib | Available |
| EQT # | CCC440528 |
| Location | Tour This Facility Houston, TX |
Additional boom and jib configurations may be available.
| | |
| --- | --- |
| Max Cap | 440 US Tons |
| Condition | Used |
| Boom | 315 ft |
| Fixed Jib | N/A |
| Luffing Jib | Available |
| EQT # | CCC440528 |
| Location | Tour This Facility Houston, TX |
The Manitowoc 16000 Crawler Crane has a maximum lifting capacity of 440 tons and a 315 foot heavy-lift boom, and a luffing jib extension to 275 feet. It features the patented CANBUS and EPIC control system configured with six independent closed-loop hydraulic circuits.
Manitowoc cranes allow for fast, efficient deployment and disassembly. Along with a host of other features, Manitowoc's cranes are among the most advanced and feature rich of any manufacturer.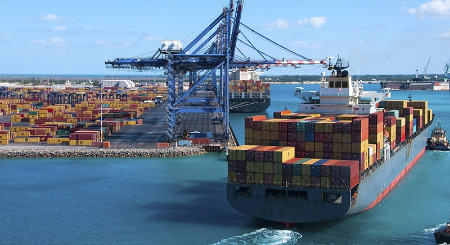 Bigge works with experienced logistic partners to handle shipping of our equipment to our customers and partners.
They have the knowledge and expertise to handle project cargo and deliver your equipment anywhere in the world. Our partners can accommodate any special considerations for large size and heavy machinery, inland and ocean freight and project management. This includes legal forms, customs paperwork and other issues that may arise until your equipment reaches the port of destination.
When you purchase equipment with Bigge, you have peace of mind that it will be handled by logistics professionals, and will arrive safe to your destination.
Can't find what you're looking for?
Get in touch with a Bigge representative now - we're just a phone call away!
Contact us