Bigge Purchases Manitowoc MLC650 and Potain MDT219 at ConExpo-Con/Agg
Company News |
Leadership from Manitowoc and Potain at this year's ConExpoCon-Agg exhibition recognized Bigge Crane for its continuous support and harmonious partnership over the last several years. During this ceremony, Bigge Crane and Rigging Co. announced that they had made their third Manitowoc MLC650 purchase. In addition, Bigge also acquired its 15th city class Potain tower crane, the MDT219. These two machines can be seen at the Manitowoc display at ConExpo-Con/Agg till Saturday March 11,2017.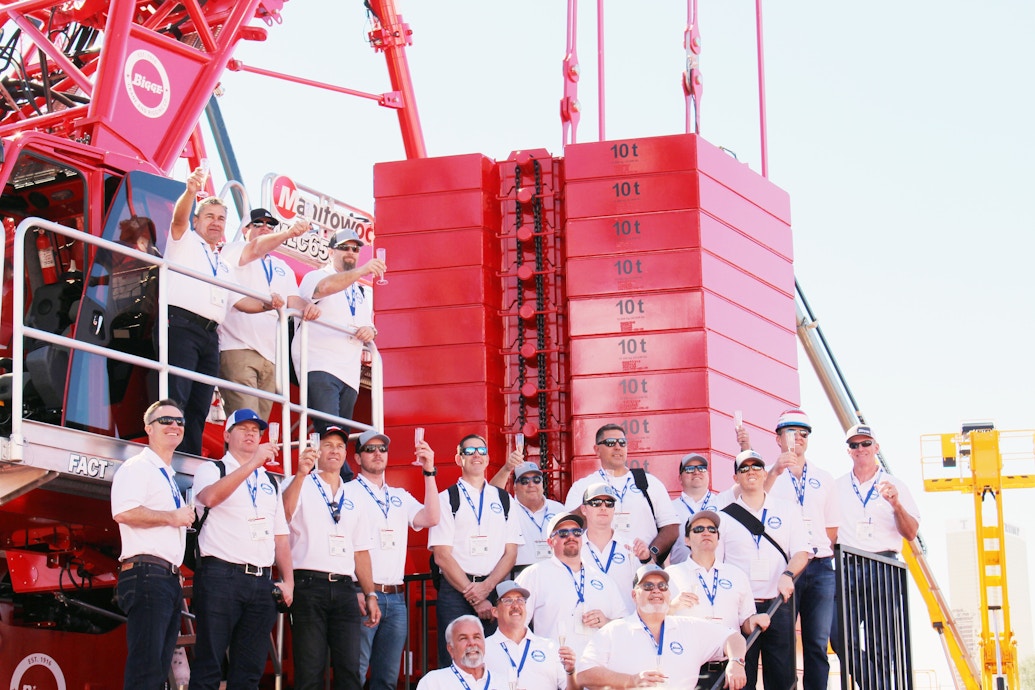 Bigge Crane's President and CEO Weston Settlemier stated that, ​"We became the Potain dealer for the city class self-erecting tower cranes within the last two years. The machine you see behind us is a 219 and it's the largest city class machine. We have about 15 of those in our fleet and we have a very high utilization." In addition to his comments on the Potain MDT219 City Tower Crane, Settlemier also mentioned that he has always been a huge fan of the MLC650 because of its variable position counterweight (VPC), calling it ​"best in class technology".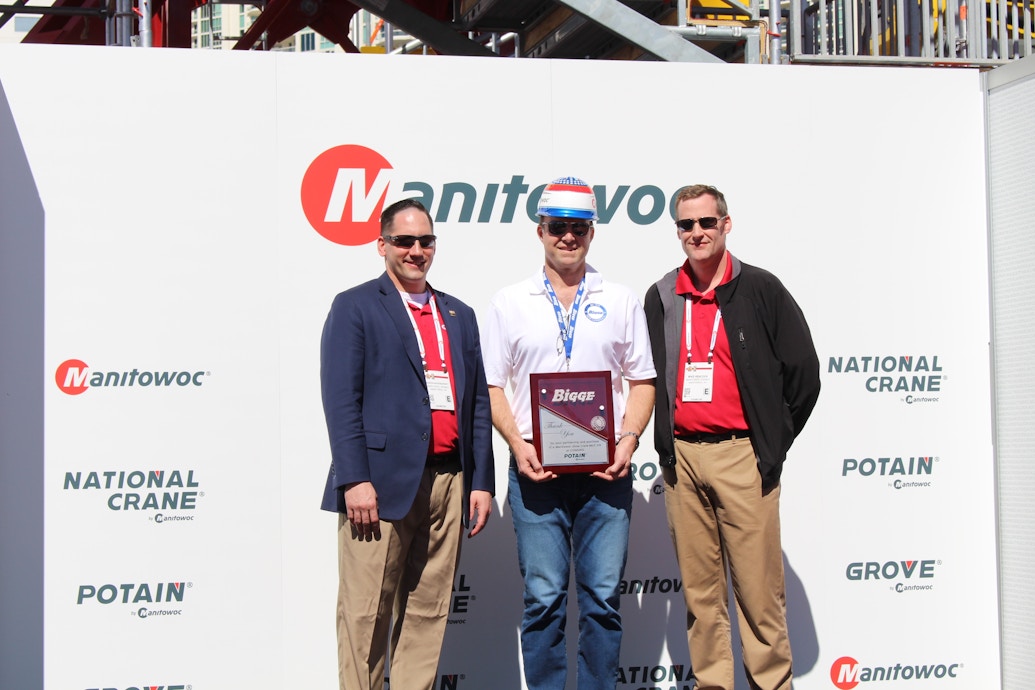 Bigge Crane has been purchasing Manitowoc equipment since the 1950's and is proud to continually support American made heavy lift equipment manufacturers. The Manitowoc MLC650 is a fundamental crane in Bigge's fleet and is used for complex wind power and infrastructure projects. The MLC650 possesses one of the strongest load charts in its class and this year's model includes improved boom handling lugs. To learn more about this crane please visit our website.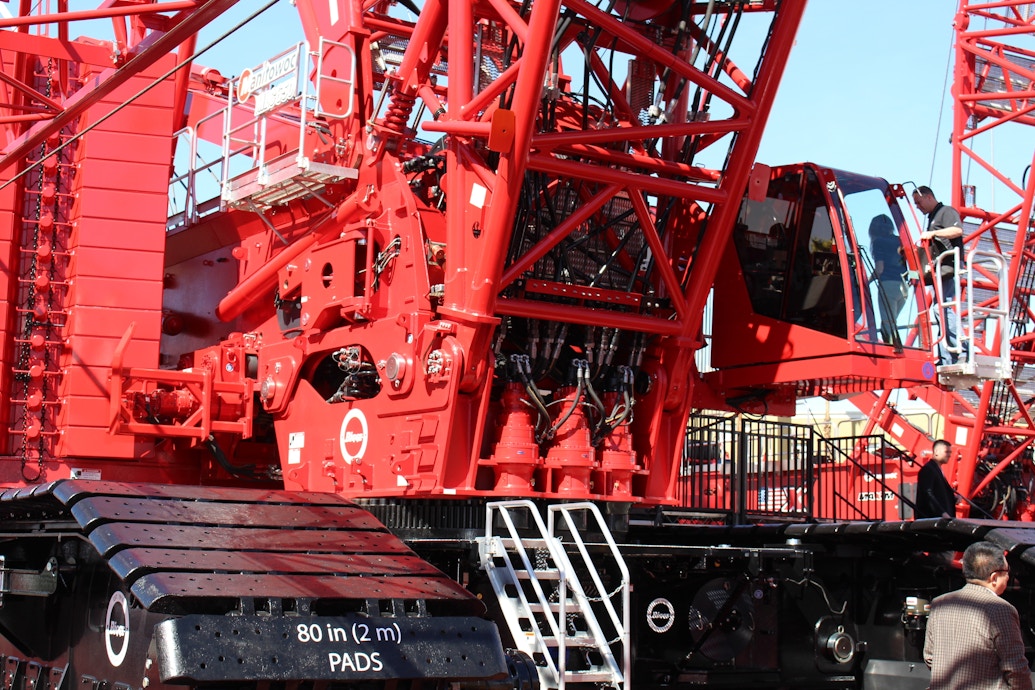 Bigge currently owns the second largest tower crane fleet in the United States and is excited about the addition of a new Manitowoc MLC650 and Potain MDT219 crane. Bigge wants to thank all the team members and partners that made these purchases possible and have contributed to the success of the company.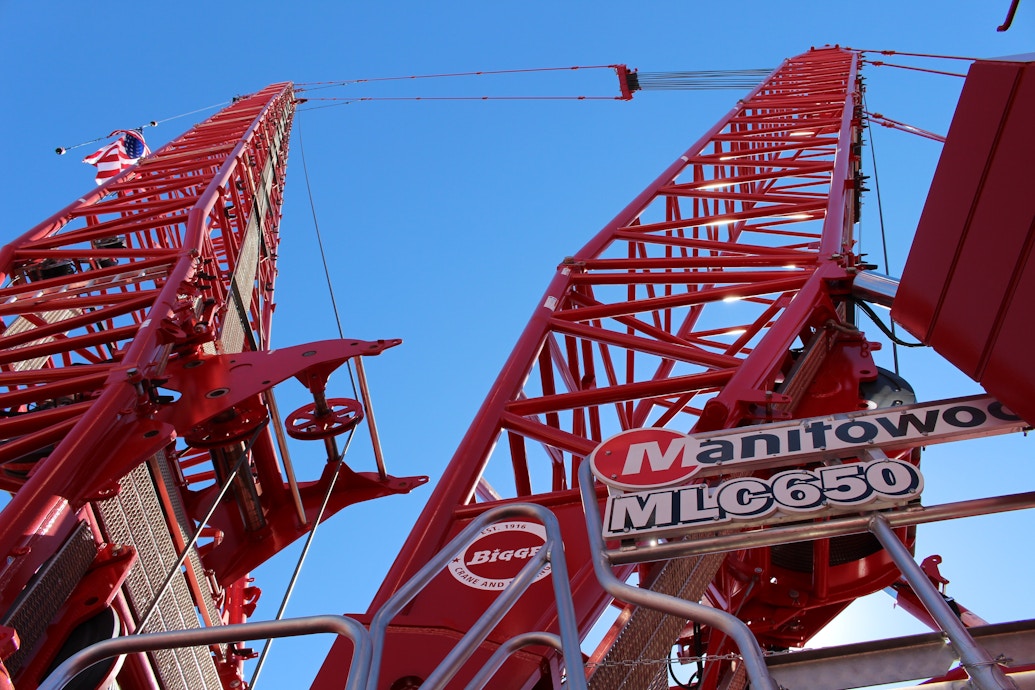 Watch the recognition video to learn more…