Bigge is the one-stop shop for all your crane part needs
We have an extensive inventory of high-quality parts that are on-hand and ready to be shipped worldwide today!
Skip the hassle of contacting manufacturers and order your parts directly through Bigge. We have the fastest response time in the industry, which guarantees you'll get the parts you need when it matters most.
Crane Preventive Maintenance Kits:
500hr Service Kit
1000hr Service Kit
Genuine Filters:
Return Filter for Hydraulic Oil
Air Breather
Fuel Filter & Water Separator
PCV Valve Element
Filter for Steering Circuit
Air Dryer
Filter in Cooling System
Other Parts:
Operator's Manual
Maintenance Manual
Load Charts
Hand Signal Charts
Windshield Wipers
Belts & Hoses
Tracks
Load Blocks
Masts and More
Stop struggling to find parts for your equipment. Bigge is a dealer for Terex, Tadano, and Kobelco, as well as reliable suppliers for all other major crane brands. Let us supply the parts that keep your equipment in tip-top shape!
Make a Parts Request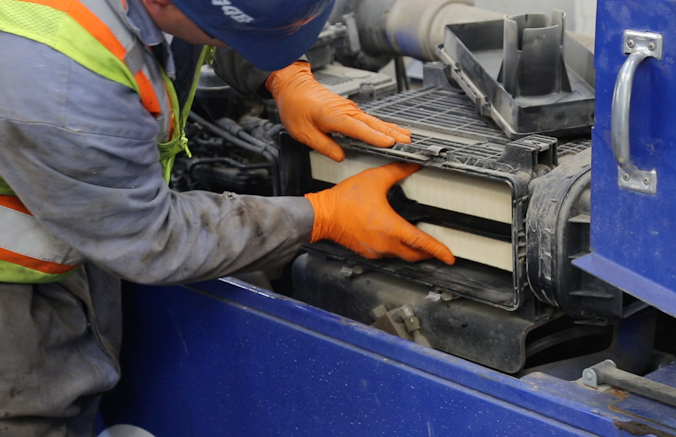 Genuine Parts and Attachments From:
Can't find what you're looking for?
Get in touch with a Bigge representative now - we're just a phone call away!
Contact us