Oversized Storage - Receive, Store and Haul in Easton, Kansas
Need Crane Service?
Bigge has the best equipment, the youngest crane fleet and more board-certified Safety Trained operators and supervisors than any other crane rental outfit in the business. Request a Quote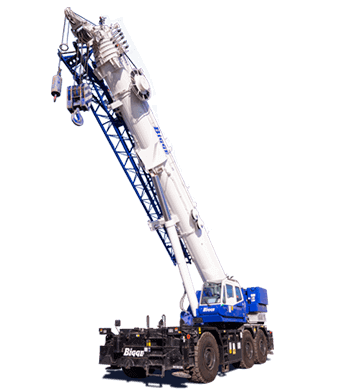 Bigge Crane and Rigging Co.
832-506-4670
By Appointment Only
Easton, KS 66020
Areas Served
Leavenworth, KS
Lansing, KS
Winchester, KS
Kansas City, KS
Solutions for Every Industry
Can't find what you're looking for?
Get in touch with a Bigge representative now - we're just a phone call away!
Contact us
Have a Liebherr LTM 1500 or LTM 1750 for sale? We want to buy it!
Learn More